We move fast here at ChainBytes, and the initiative in El Salvador is moving even quicker. So when we said we'd build a team and grow our Bitcoin ATM manufacturing business…we meant it.
When we first came to El Salvador, we met with locals, the government, Bitcoin Beach, anyone who knew the current climate in El Salvador and their citizens best. The entire LATAM region deserves a team specific to their culture, language, and customs. So, we joined forces with some of the best talents in the world and in El Salvador. Let us introduce you to our new Head of LATAM Business Development, Jose Rodriguez, and our Marketing Strategy Consultant, Renato Salazar, with Social Media Socializer Jeannifer Aguilar setting up our offices and team in El Salvador: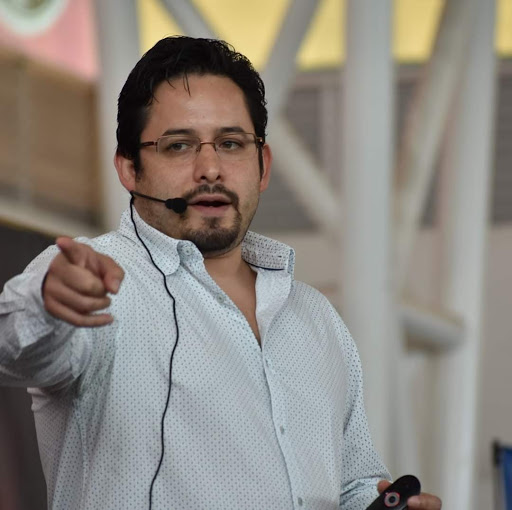 Jose Rodriguez
Head of LATAM Business Development
Jose is a Bitcoin pioneer since 2013 with a concentration on Blockchain and Fintech. He is the Director at Blockchain Land in Talent Land, the biggest Tech, Innovation, and Business event in Spanish, a partner at Bitso, and invested in companies such as Playbusiness.mx, Banktothefuture, and others. He also worked for 15 years in both the Mexico and United States Stock Brokers. During 5 of those years, he worked at Security and Investigative Services for one of the largest banks in the world and founded 'Museo del Caso,' a space for NFTs.
Jose will spearhead our initiative to drive business, sales, and development of Bitcoin ATMs from the manufacturing hub in El Salvador across all of LATAM. We're so excited to have him join our team and work with our Sales team to expand ChainBytes and create more opportunities for Salvadorans and entrepreneurs.
Renato Salazar
Marketing Strategy Consultant
Renato is a true Salvadoran, through and through. He was born and raised here and is a prominent member of the Bitcoin Beach team in El Zonte, basically ground-zero for Bitcoin adoption. He also has been a Youth Development Warrior at El Zonte Beach since 2010. For the past 10 years, he managed the marketing and digital marketing strategy for big-named, US-based companies such as Walmart and Microsoft. Most importantly, he's a surfer and father of two. He has been an associate of our initiative in El Salvador since the beginning. We're excited to have him on board to help build up our marketing team and run strategy for our Social Media team and LATAM Bitcoin ATM marketing campaigns.
Jeannifer Aguilar
Social Media Socializer
Jeannifer is also a native Salvadoran, serving and working with beach communities for years. She started her career as a lawyer studying law at Dr. José Matías Delgado University, following in her family's footsteps, and is an authorized Notary. She followed her dream to become a graphics designer in her spare time studying at Francisco Gavidia University and eventually switched careers, landing a job with a US-based small business in graphic design. While working for them for the past few years, she managed their social media accounts and explored her passions in graphic design and community management. When we first spoke to Jeannifer, Jen, she said, "I live in the city, but my heart is at the beach." She not only has a passion for this job, but she has a beautiful heart that's very much involved in her community and her church. Jen will be managing our social accounts and engaging with our community in both LATAM markets and global. We know that our community will love her just as much as we do.