Apply to be a guest on one of our Podcasts/Webinars

Join our Podcasts!
We Are Here to Collaborate on All Things Crypto! 
Or request an appearance of one of our team members on your show
F.A.Q & Contact Information
Join our Podcasts or Webinars
Interested in appearing on our show?
If you are looking to make an appearance on one of our webinars or podcasts, please apply below and our team will contact you.
Invite our team members to your show
If you are looking to invite our team members to your show, please fill out the contact form below and we will be happy to get in touch.
Are you available for events?
Yes, our team members are experienced speakers and will be happy to take part in conferences and events. 
What is the ChainBytes webinar/podcast cadence?
We are scheduling webinars for Tuesdays at 4pm. Podcasts are recorded at times that best suit our guests.
What topic are typically discussed?
As a Bitcoin ATM and blockchain development company, we are looking to talk about all things crypto. If it's innovative technology, we are interested in it!
Our primary goal is to educate the public and deliver as much information as we can, with the goal of making blockchain technology accessible to all.
Do you charge for appearance on your shows?
No, we do not. All of our guests are crypto enthusiasts and we are looking to speak with people who are passionate about blockchain technology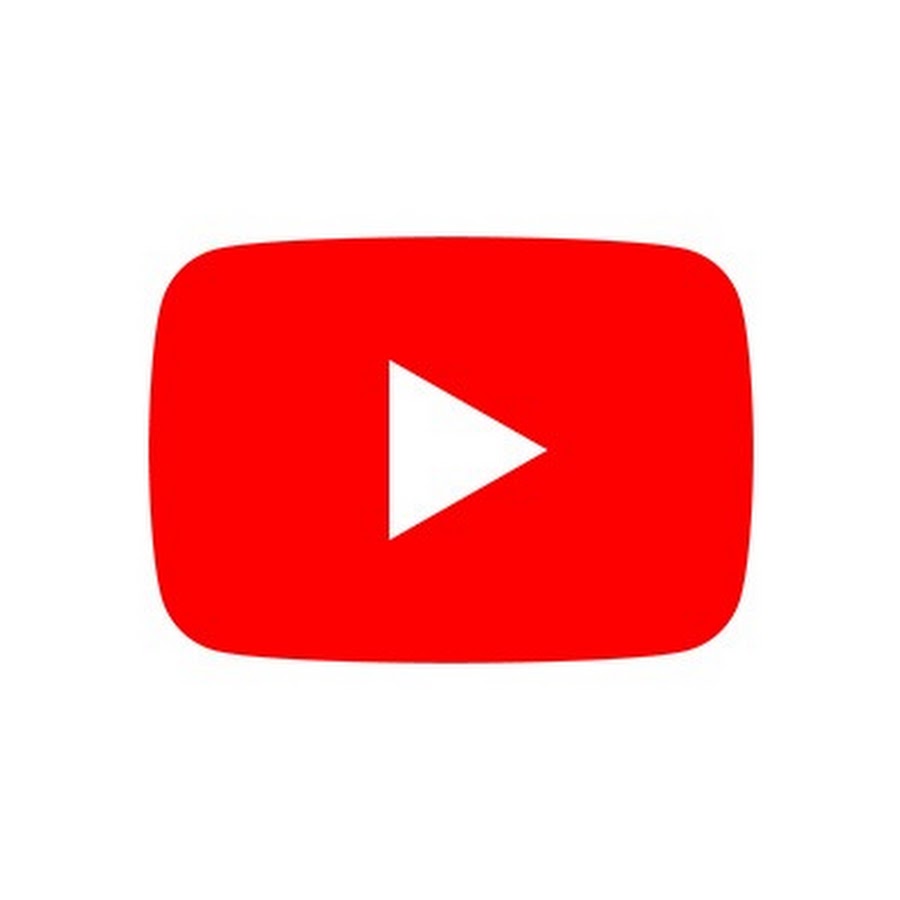 Watch our webinars on YouTube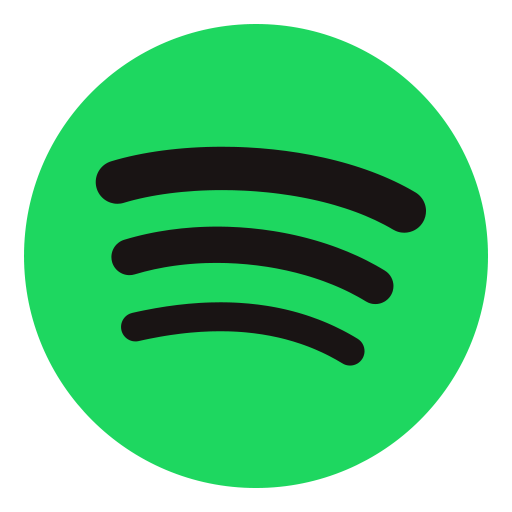 Listen to our podcast on Spotify
Listen to our podcast on Apple Podcast
Webinar Schedules:
Tuesdays 4pm EST  
Podcast Schedules:
TBA – fluid times depending on guest availability 
Call Or Text
Phone: (415) 529-5777
Email: info@chainbytes.com
YouTube link: Here
Email Us
For shows and events our team is available 7 days a week