ChainBytes LLC
ChainBytes is a Bitcoin ATM company, selling premium Bitcoin machines and offering a variety of blockchain software solutions. We working on making the process of buying and selling cryptocurrencies easy and secure.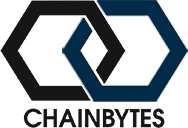 ChainBytes is a Bitcoin ATM provider and  Innovative Blockchain Software Company that offers blockchain hardware and software solutions to companies who want to improve any area of business using blockchain technology. ChainBytes team has been developing blockchain solutions since 2014, that range from state-of-the-art Bitcoin ATMs and token creation to developing smart contracts, tokenizing assets and developing Distributed Autonomous Organizations. 



ChainBytes' mission is to
provide the best cryptocurrency
 hardware and software solutions.
The company encourages
innovation and teamwork.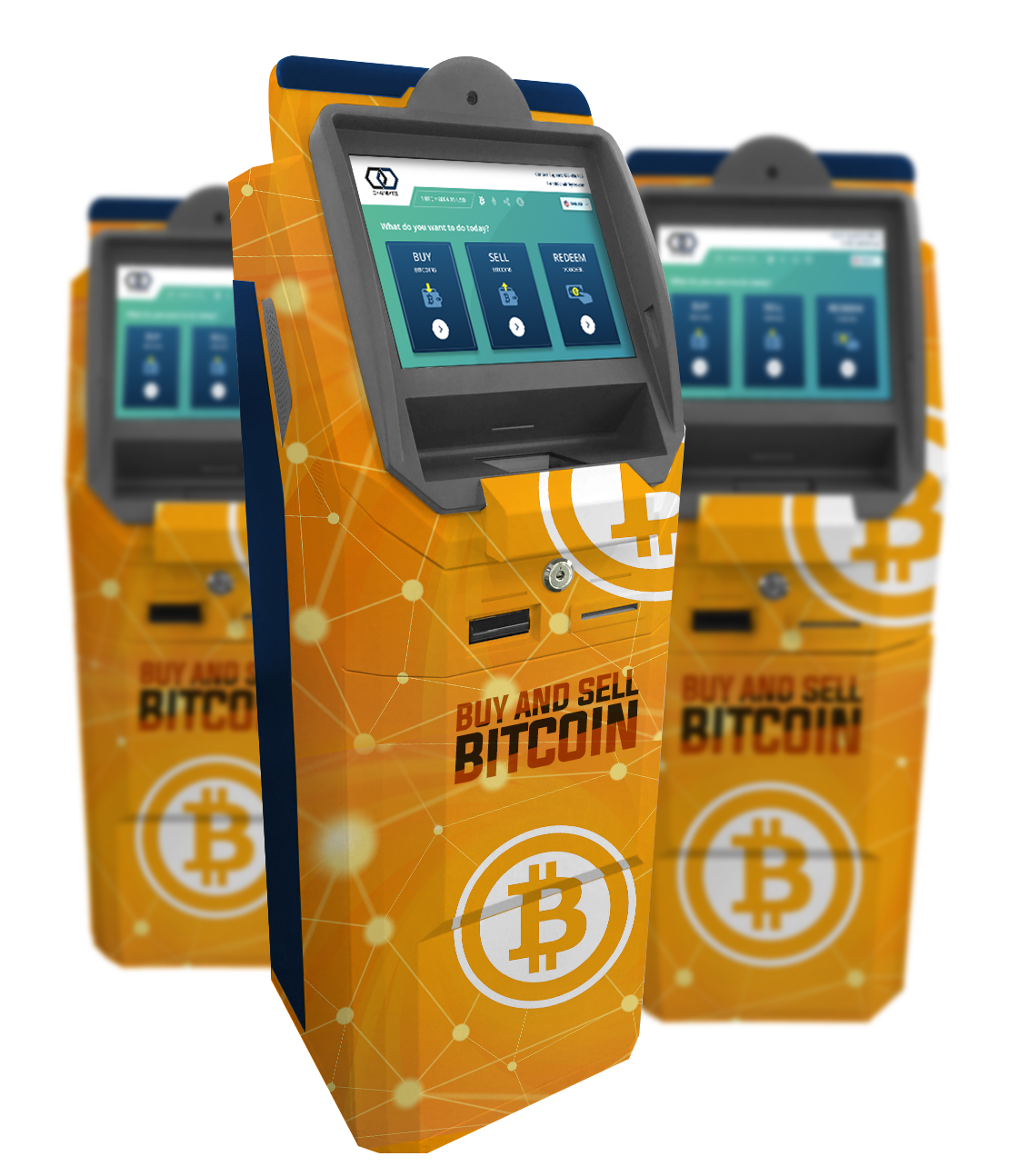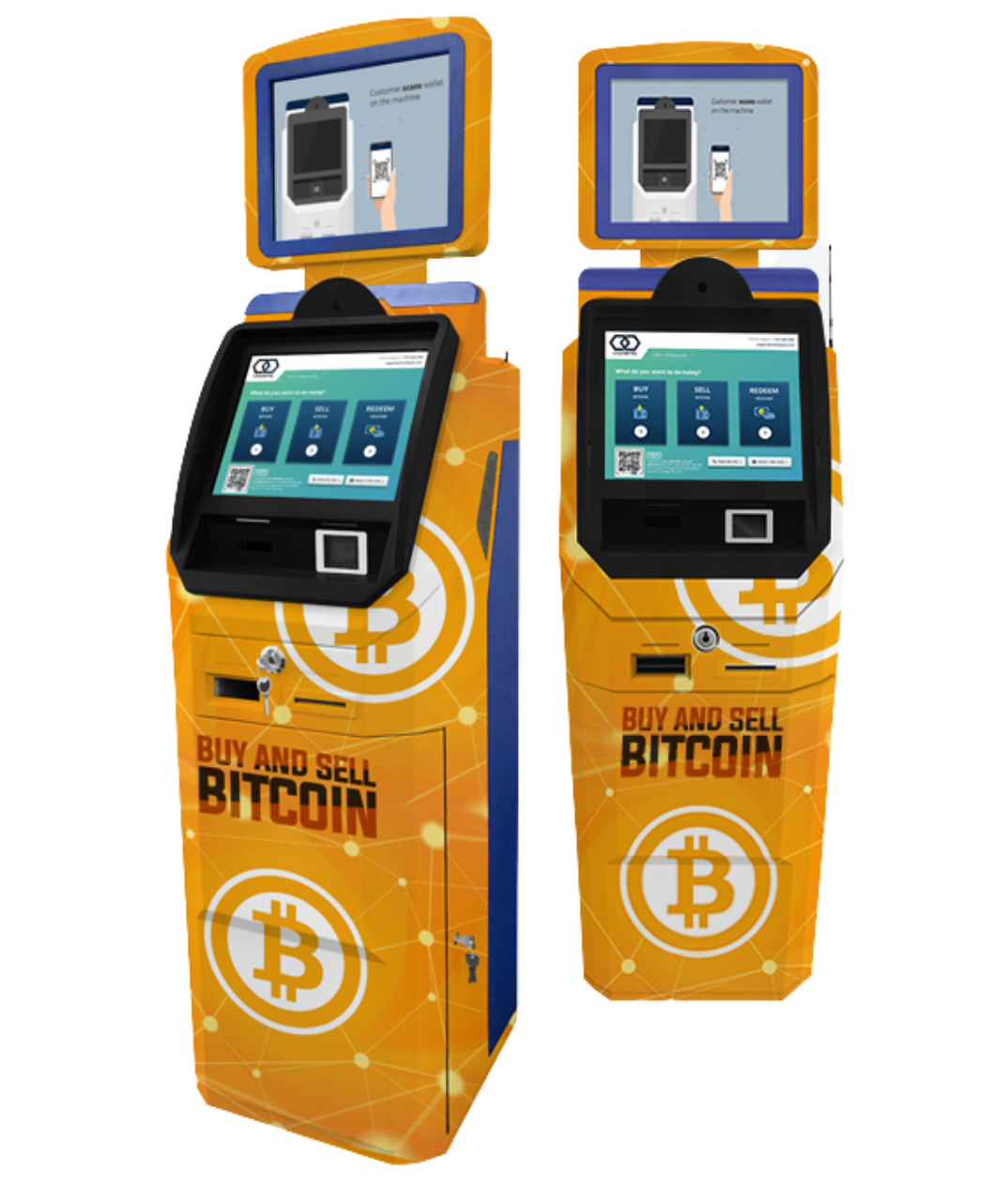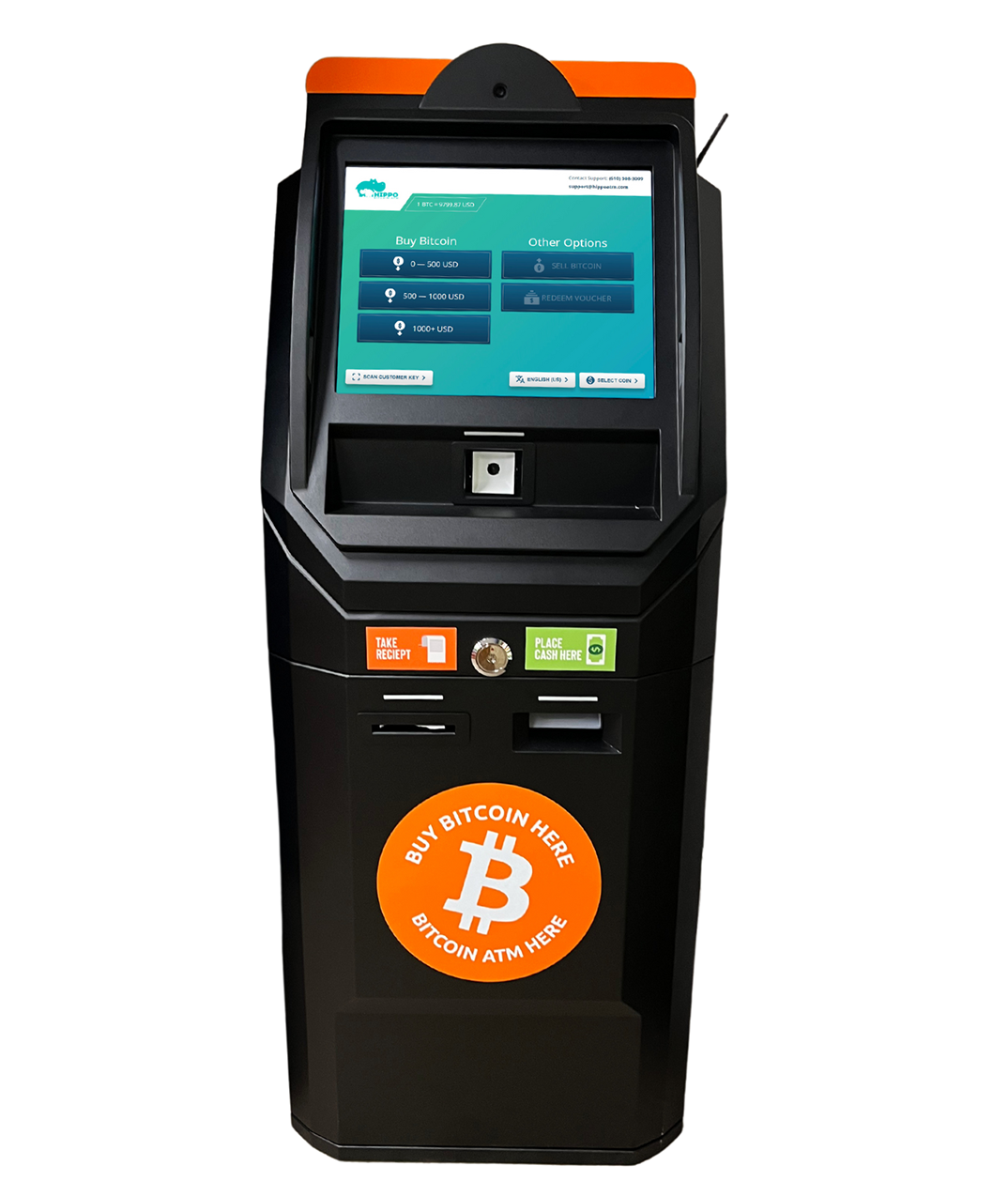 Marketing Materials – Boilerplate