BITCOIN ATMS BY CHAINBYTES
BY THE #1 VETERAN-OWNED BITCOIN ATM PROVIDER IN THE USA


ChainBytes is the Enterprise Bitcoin ATM provider with over 30 years of experience in financial, hardware, and software development and 8 years in the development of Bitcoin ATMs. Our business focuses on enterprises and entrepreneurs looking to start or expand their Bitcoin ATM operation business.
Our mission is to provide turn-key Bitcoin ATM solutions to Enterprise clients, offer the most innovative solutions on the market, and be the most reliable partner in support of our operators.
BITCOIN ATMS BY CHAINBYTES
 TOP-MOUNTED 2ND SCREEN 
For Displaying Promotionals Ads and Explainers
19″ TOUCH SCREEN DISPLAY
Crisp 10 Point Capacitive Touch
TWO-WAY CASH RECYCLER
ITL Spectral Recycler, Support all Bill Denominations
CASH IN TRANSIT READY DIGITAL LOCKS
S&G 6124 and 6125 Digital locks
INTERNAL SECURITY CABINET
Additional internal security vault

COLD-ROLLED STEEL HOUSING
Reinforced cabinet with mounting bolts area
FULL HD AUTOFOCUS CAMERA
Logitech HD Pro C920 1920×1080 pixels
ID & QR WALLET SCANNER
RD4500R 2D Scanner Removing Mobile Wallets Glare
RECEIPTS AND PAPER WALLET PRINTER
Thermal Printer Customs K80 for extra-large rolls
PORTABLE CASHBOX
Removable ITL CashBox with lock
Remote management
Configuration and monitoring of the ATMs is done remotely and includes online status, operator fees, amount of cash in the machine, compliance limits,  performed transactions and their status and much more.
SMS and Email Alerts
Custom SMS or Email alerts. Receive alerts when your wallet runs low on funds, when a transaction is created, or when its time to change the paper…
Performance reports
Daily, Monthly, and yearly performance report with reports on gross and net revenue, fees and much more.
Order Queing
Option to Queue the orders for maximizing profit and reducing blockchain fees.
Exchange connection
Connection to Exchange for offsetting currency risks, or operate in the standalone mood with no exchange involved. 
Native and 3rd Party Wallets
Native and 3rd party Wallet integrations. Integrate any wallet address via WIF private key or use your block.io wallet. Operators are the owner of the wallet used for operation and ChainBytes does not hold operators funds.
Live order updates
Follow the orders from your managing platform live. Orders are updated in real-time assuring that operators are always on top of the operation.
Intuitive Buy & Sell process
An intuitive ATM interface allows simple buy and sell transactions, assuring that operators do not lose any customers due to an over-complicated process. Customers need simplicity and our interface provides the simplest most intuitive transaction process. Customers can Buy or Sell Bitcoin in only 4 simple steps.
Integrated Compliance
Native compliance tools. Compliance limits, phone and wallet blacklists, customer order grouping, threshold and hold features.
Voucher and Discounts codes
Create promotional discounts or give away free bitcoins. Create promo codes and use them for marketing purposes.
Paper Wallets
Customers can print out a paper wallet directly on the machine, assuring that operators do not lose any customers.
API integrations
API wallet forensics and marketing integrations. And Zapier connection to over 500 most popular apps and services as Quickbooks, Google Docs, Slack, Trello, Jira, Zendesk and much more.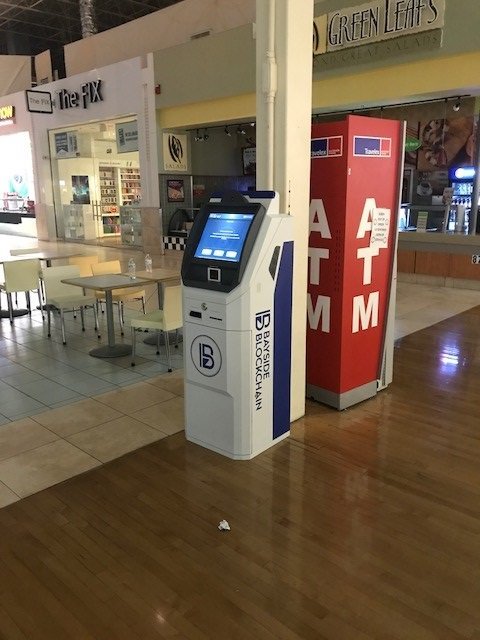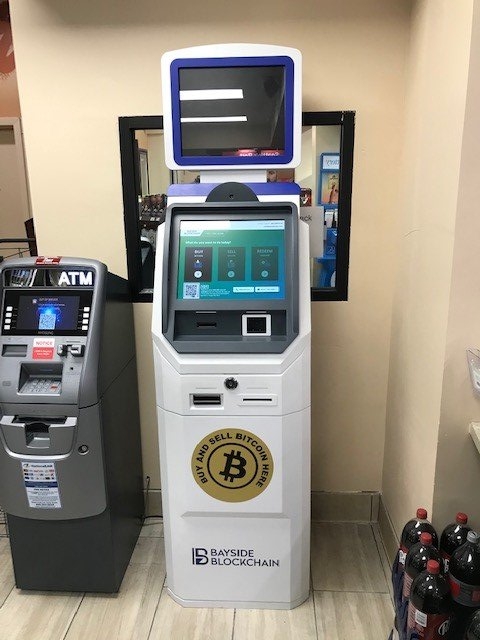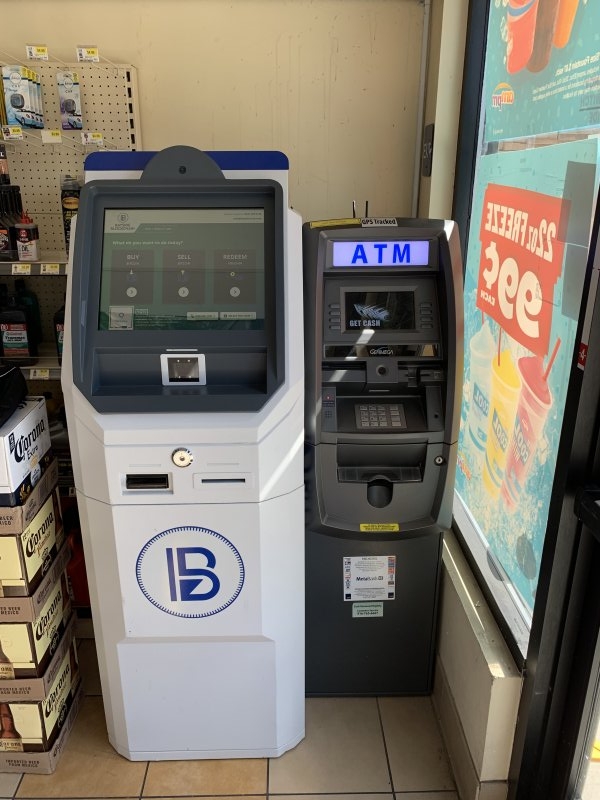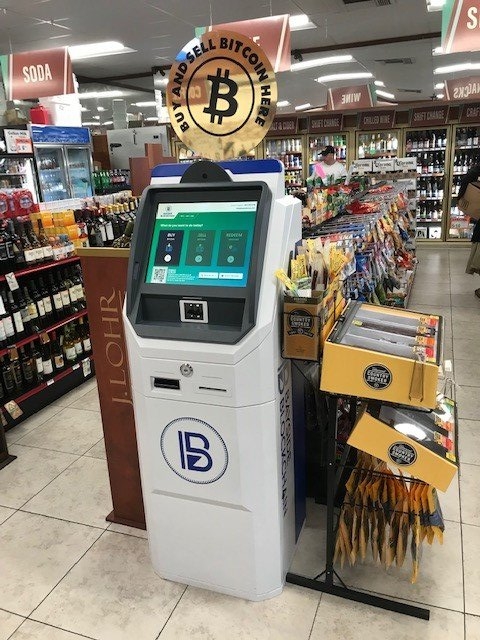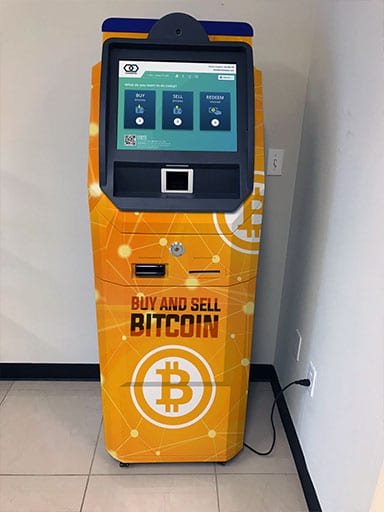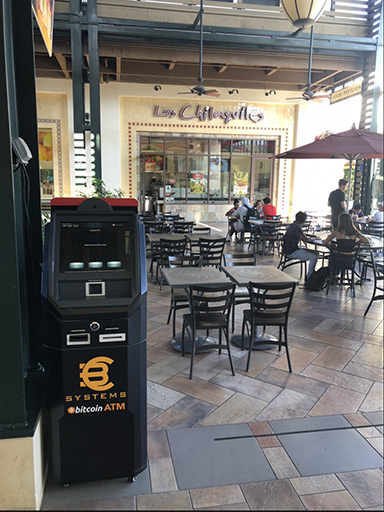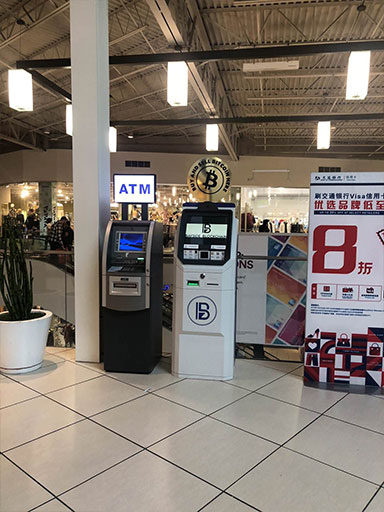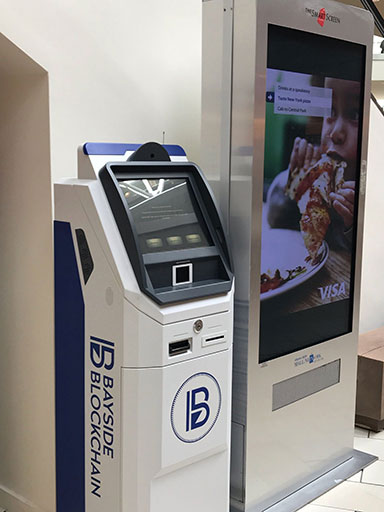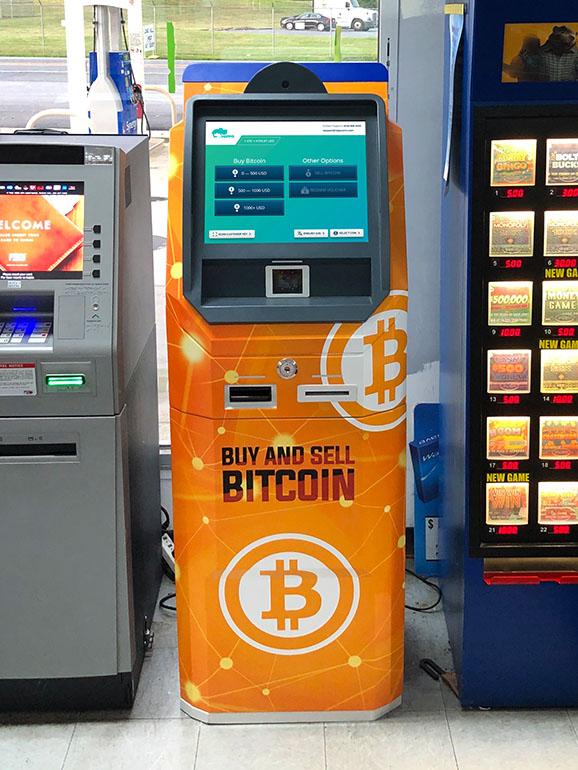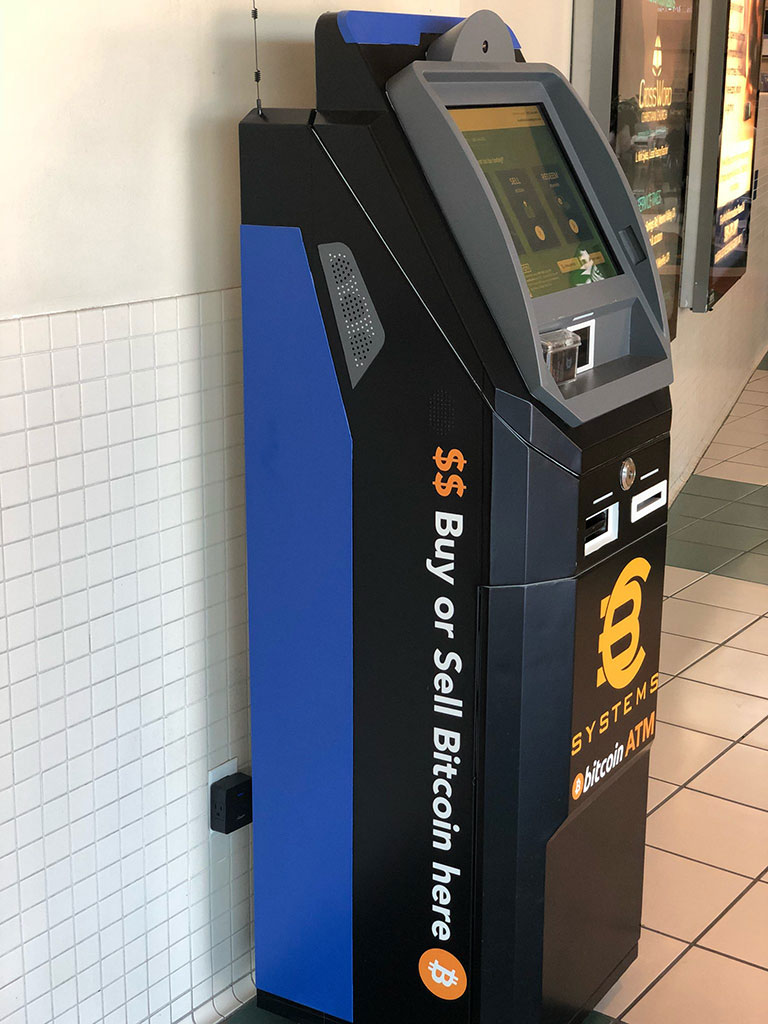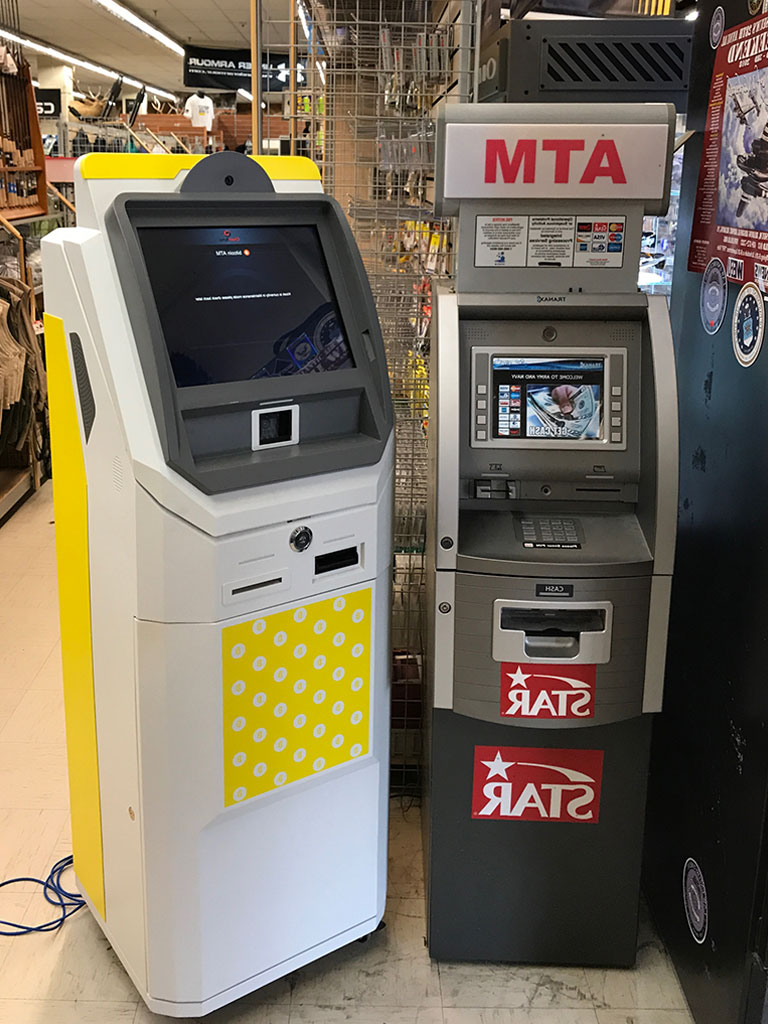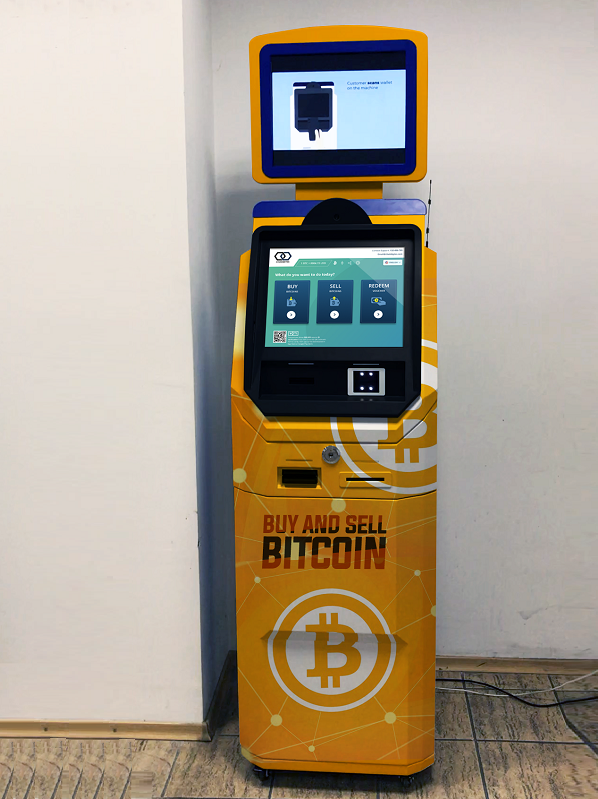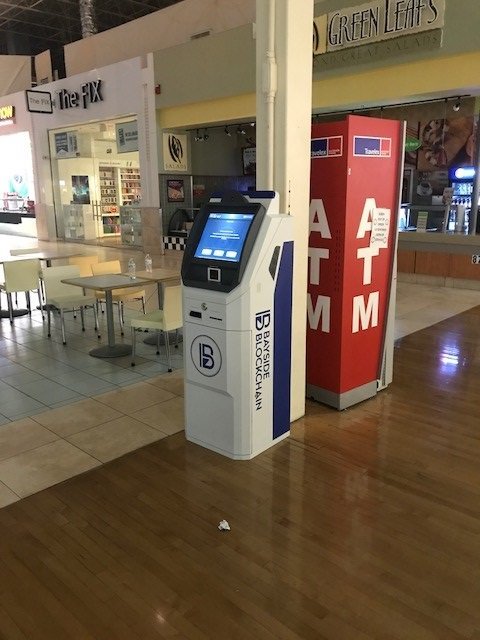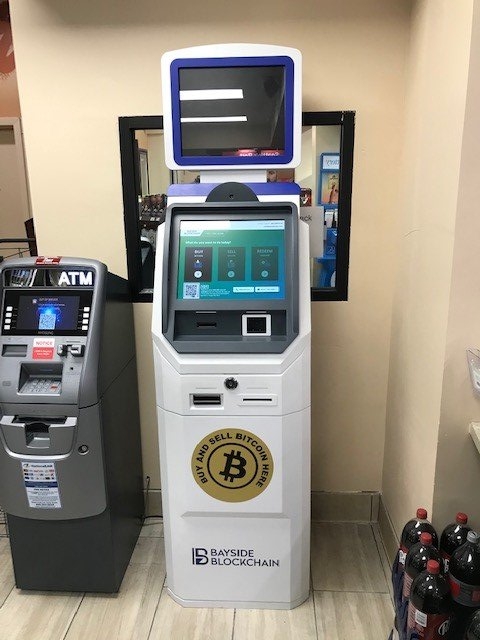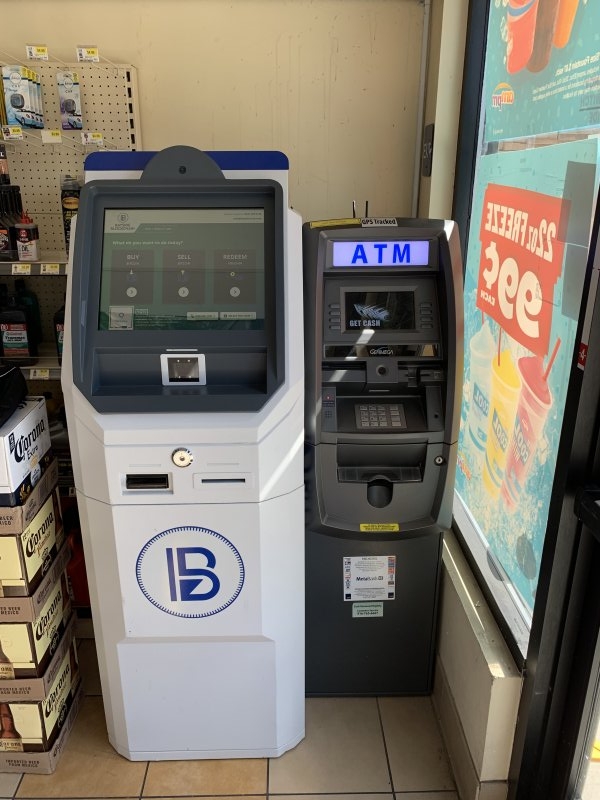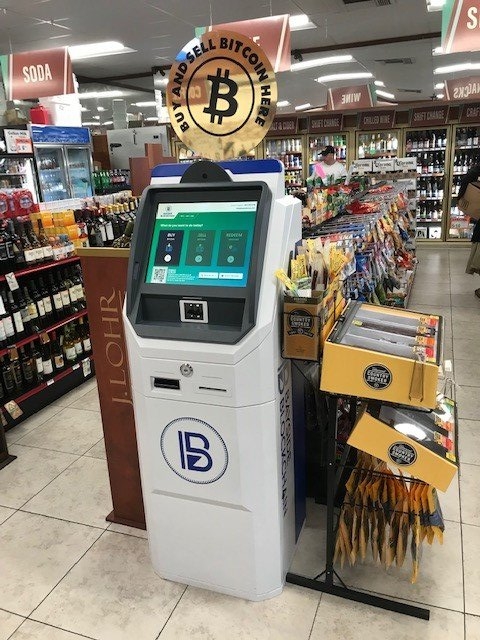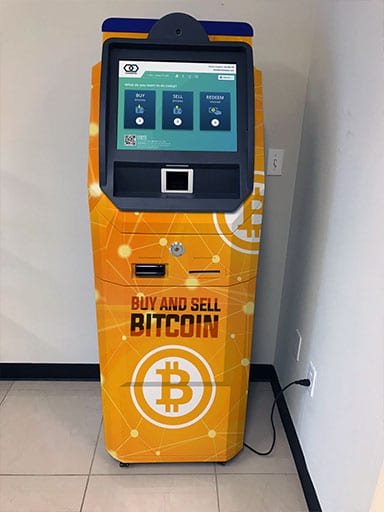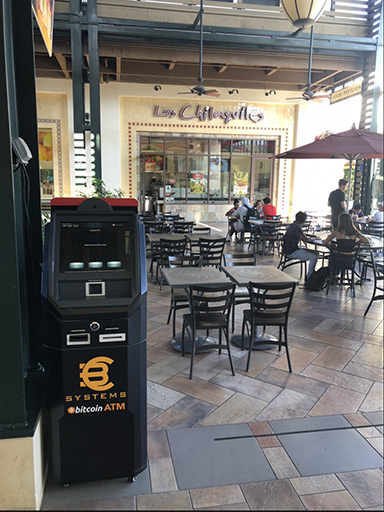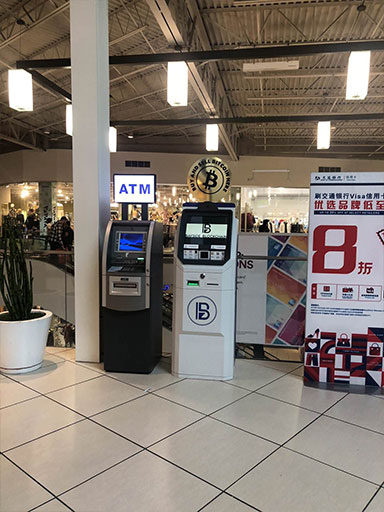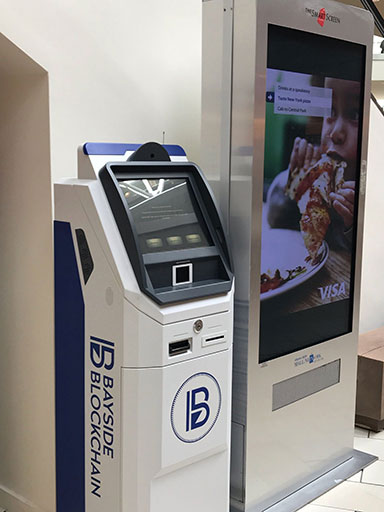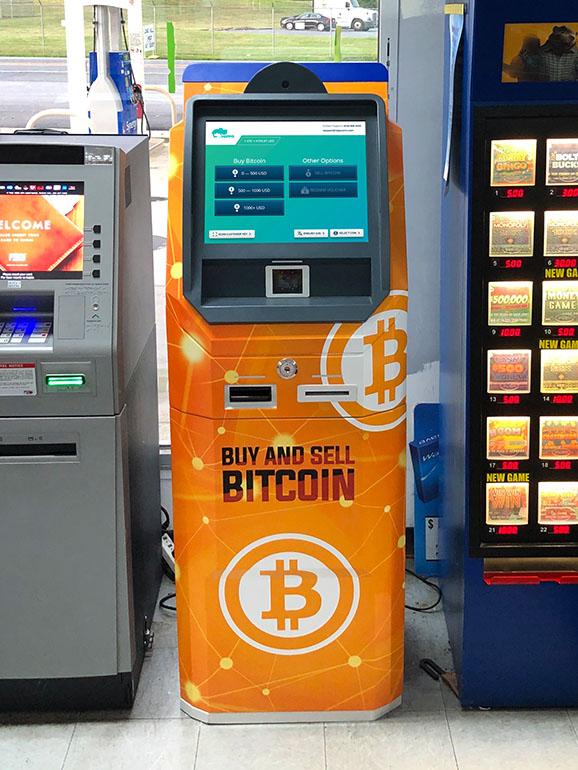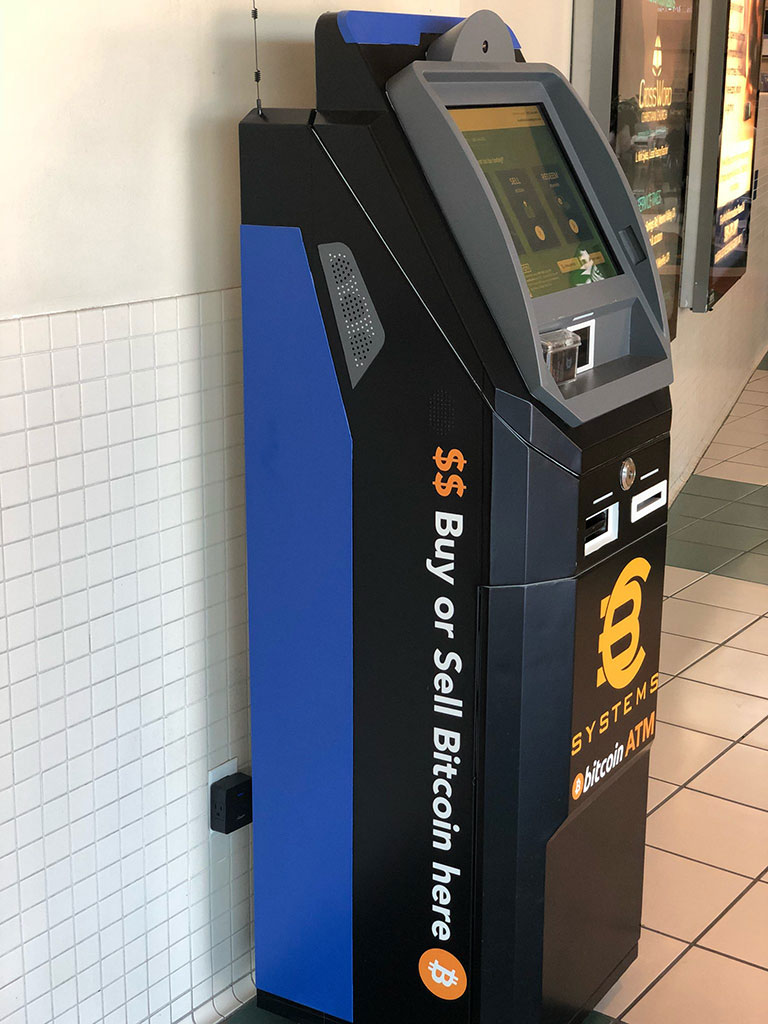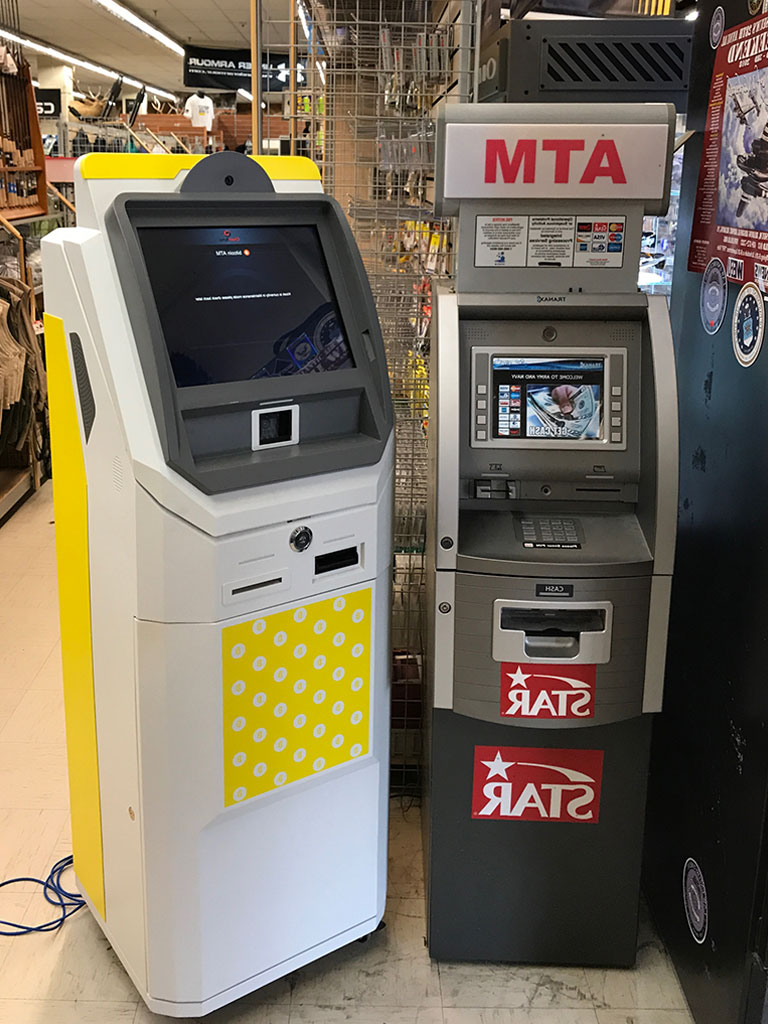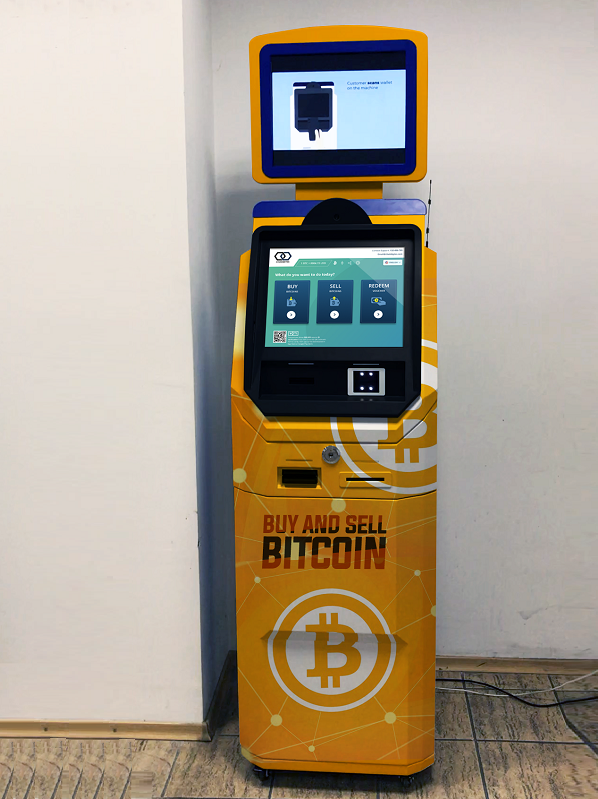 Plug & Play Bitcoin ATM Kiosks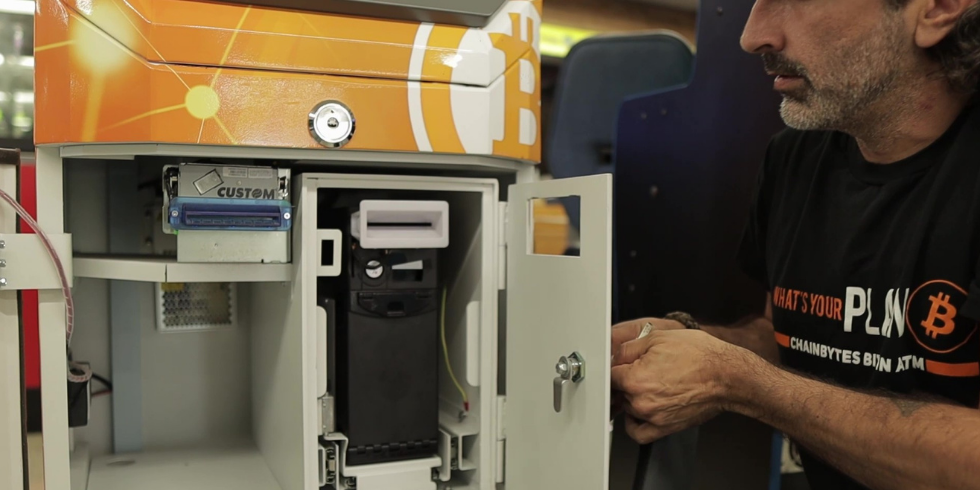 ATM operators need machines up and operational 24/7. Our Support team is the founding block of our business and our live technical support team assures that your machines are up and operational at all times. We are the #1 Customer Support partner.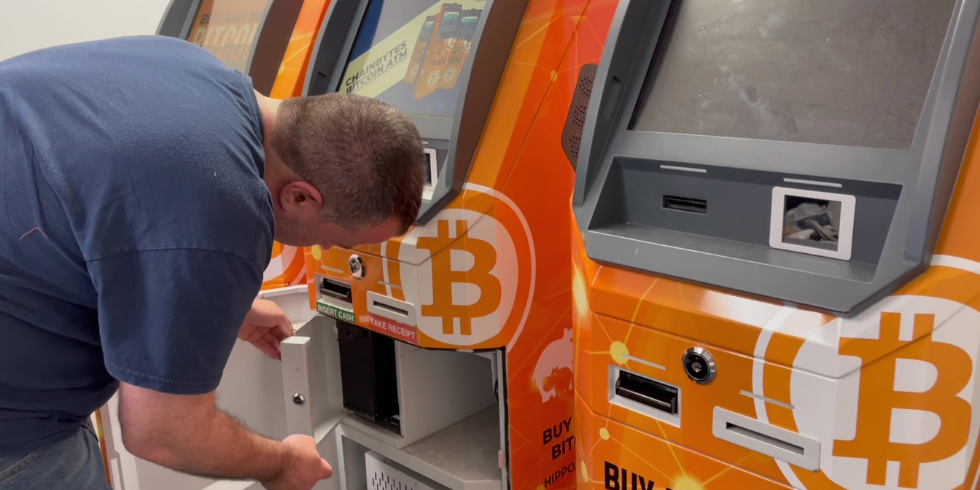 Our machines are "Plug and Play", operators do not need any technical or programming knowledge to install or operate our BTMs. All installations are performed by our highly skilled tech team. ATM installations are done inside the hour.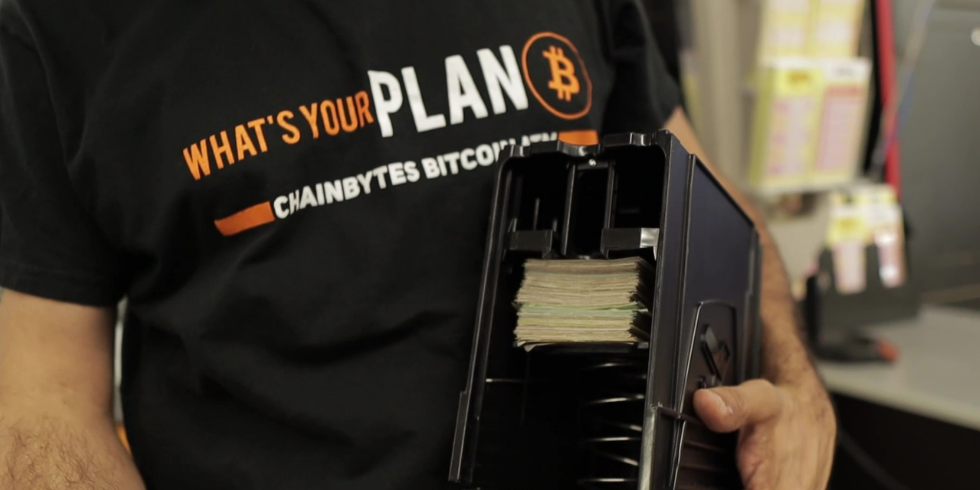 Exchange connection is minimizing the currency risks while Smart Payout Cash Recycler reduces needed float and ownership cost. Our operators are reporting exceptionally fast ROI, and most of the operators quickly expand to a 3rd and soon after to a 5th unit operation.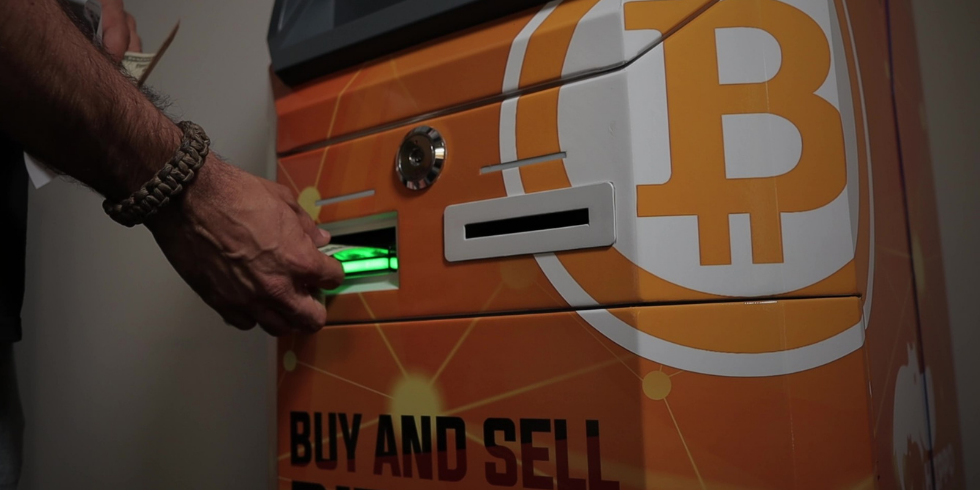 Our business model is created with the customer in mind. Your success is our success. Our software is a reliable cutting-edge product, packed with innovations, while our hardware is premium quality and built to last. That's why we are the #1 choice of enterprise companies.
We know how important it is to have full control over your business 24/7. The operator Dashboard puts you in absolute control of your fleet and gives you full insight and complete control over all of your Bitcoin ATMs entirely remotely. Wherever you are, you can always check in on your machines' status, follow transactions, monitor cash inventory, set and update fees, set compliance levels, and much more. In just a few simple clicks, you'll have your whole network updated, or just one machine. The choice is yours.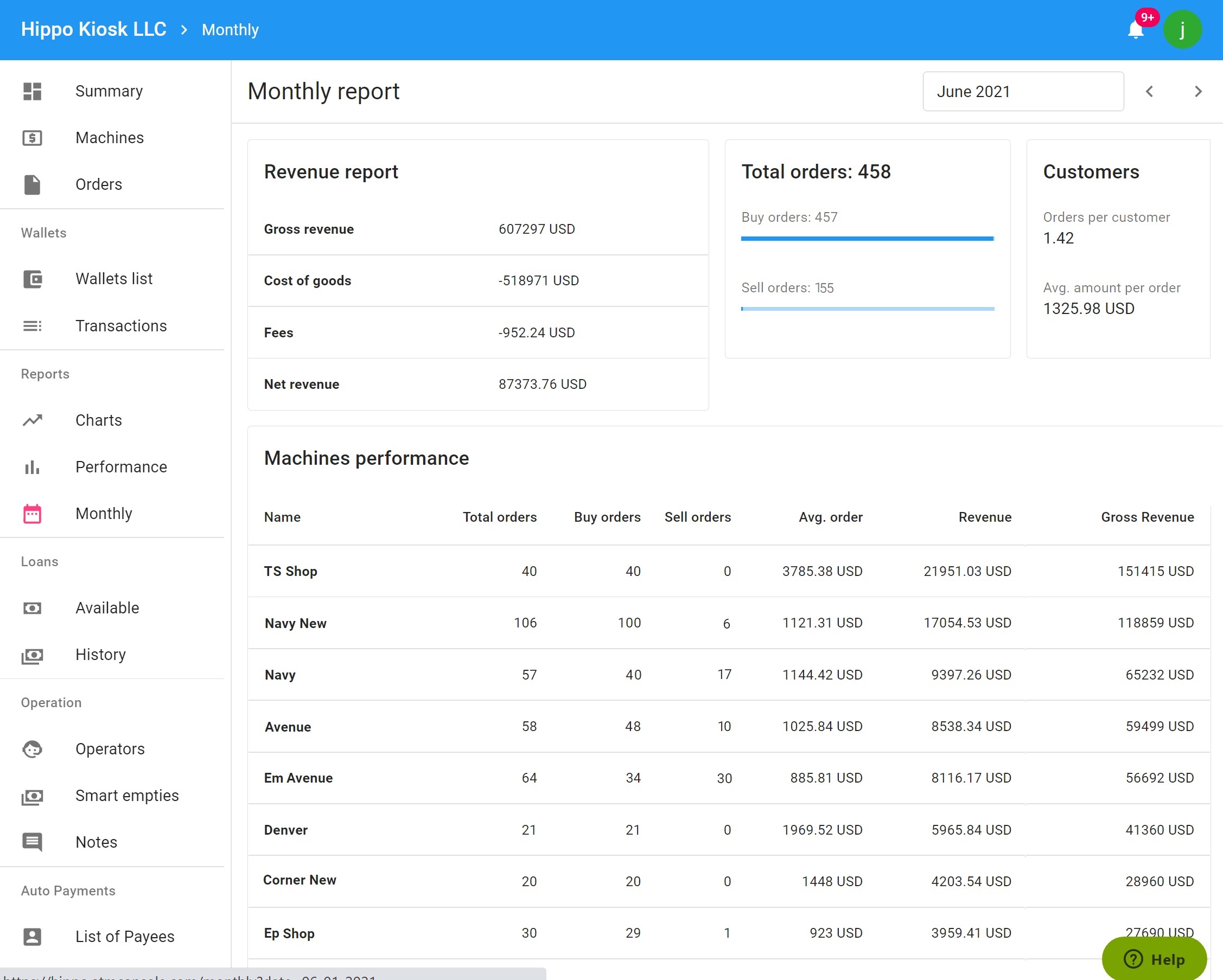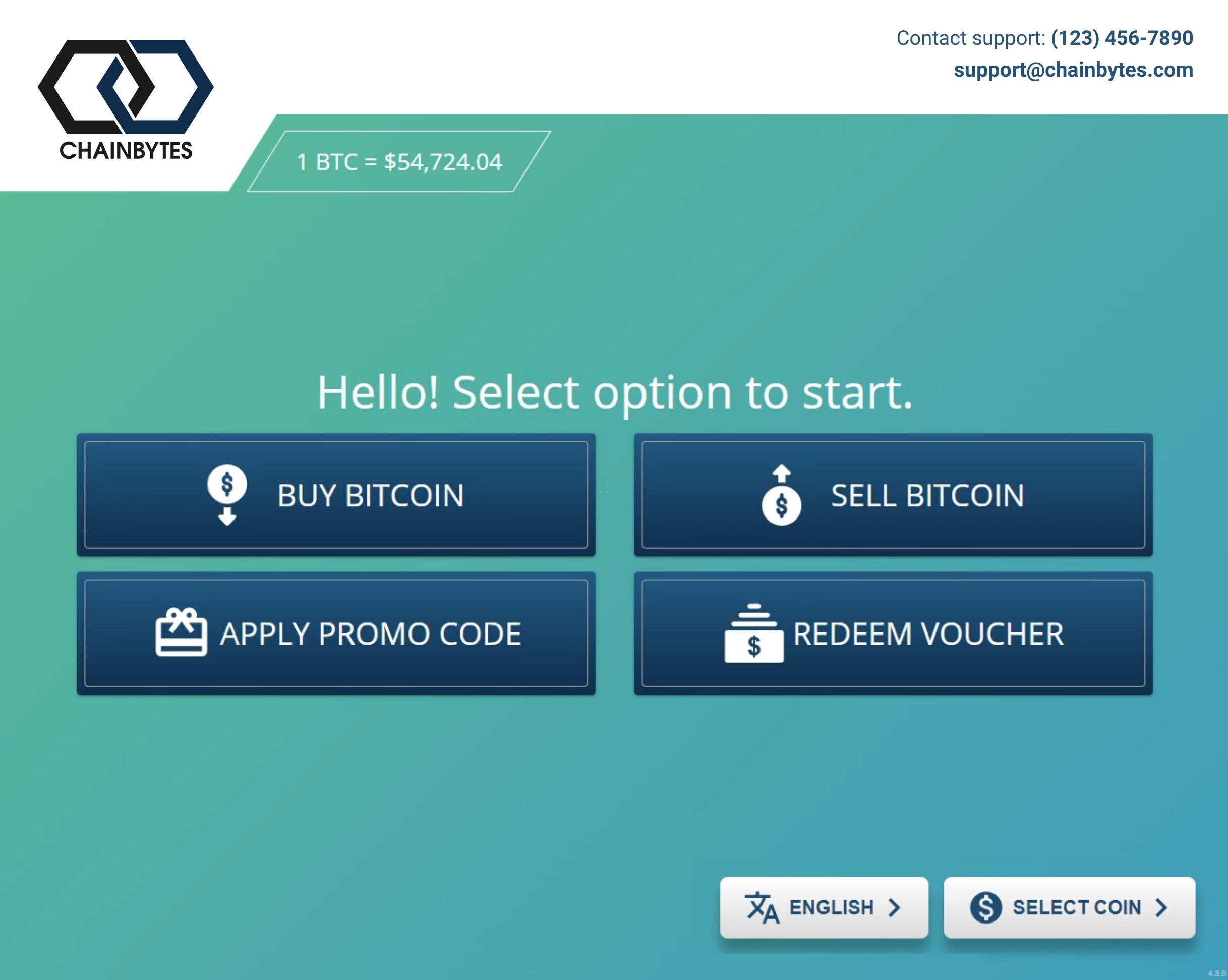 Efficiency and simplicity are our prime objectives. Our simple and intuitive front-end interface is designed with your customers in mind. Rest assured that every time a customer uses one of our BTMs, they can buy and sell Bitcoin in the simplest way possible. In just 4 simple steps, your customers can buy or sell Bitcoin. You'll never lose customers due to a complicated process or any unnecessary hoops they would need to jump. If your customers can use a smartphone, they can use one of our BTMs.
KYC/AML Compliance for the USA
As a U.S. company, we understand how important it is to comply with all KYC/AML policies. That's why we secured a special compliance package for all our US-based clients. Our partner company, BTM Compliance, can provide you with a written AML/KYC compliance policy for your BTMs, as well as register you with appropriate authority on the federal level, allowing you to concentrate on what you do best, growing your business, and not getting overwhelmed with regulations.
Third-Party Voluntary AML/KYC solution
AML/KYC compliance program
Designated compliance officer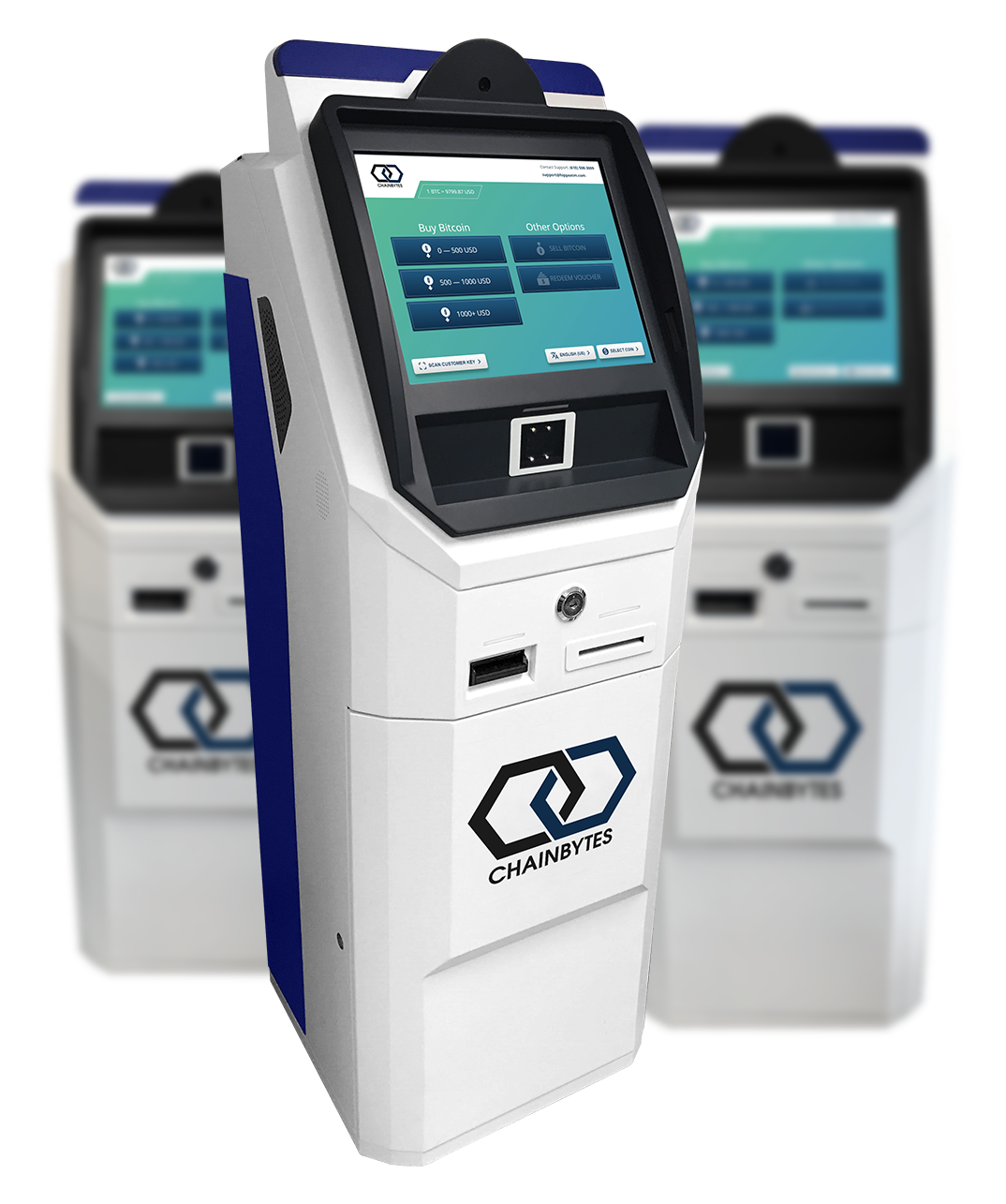 UNIVERSAL
High performing 2-way model

*Shipping and country import duties not included in price.
*Software Service 1% Monthly
UNIVERSAL
With optional Top screen

*Shipping and country import duties not included in price.
*Software Service 1% Monthly
HOW A BITCOIN ATM BUSINESS WORKS
Bitcoin ATM business is only as good as the hardware and software which operators run. It's important that you can easily maintain your machines and have full control over your entire operation. We assured that the entire process of ordering, installing, and operating machines is simple, and you can be in business in just a few steps.
ChainBytes Bitcoin ATM machines are made for enterprise business and designed with durability in mind. While our software is created with simplicity and attention to end-users needs. We bring new features every couple of months and assure that our operators are one of the most successful in the industry, with some of the fastest ROI recorded.
Simple and easy AML/KYC
compliance implementation
Our  Bitcoin ATMs kiosks are compliant with any KYC/AML regulation
you have set for your business. We made sure to take the hassle away. If you are just entering BTM space and don't have set KYC/AML we are now offering a simple, and effective  solution:
Third-Party Voluntary AML/KYC
Solution that integrates
With our ATM's For as Low as $150 a Month for Companies in USA
ChainBytes Bitcoin ATMs are one of the most advanced and by far the most flexible BTM's on the market. In combination with our state of the art backend compliance software, we can achieve any compliance level regulators have set in your area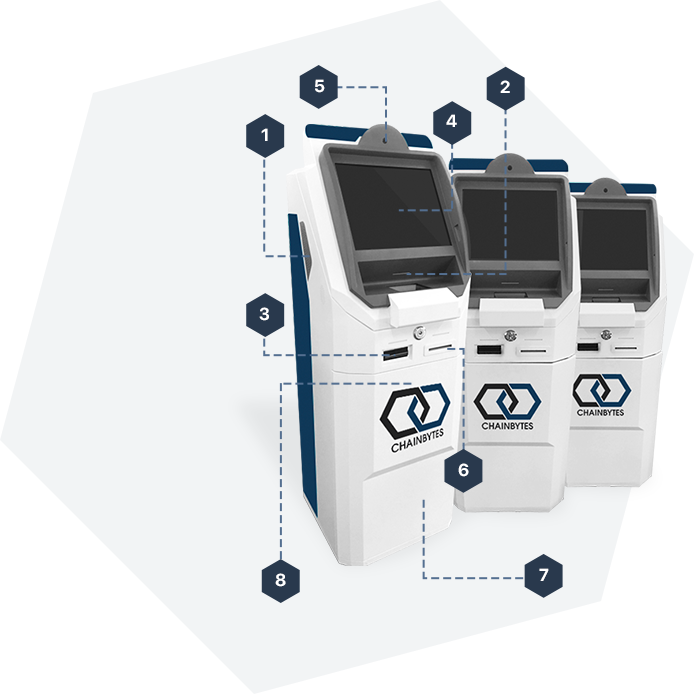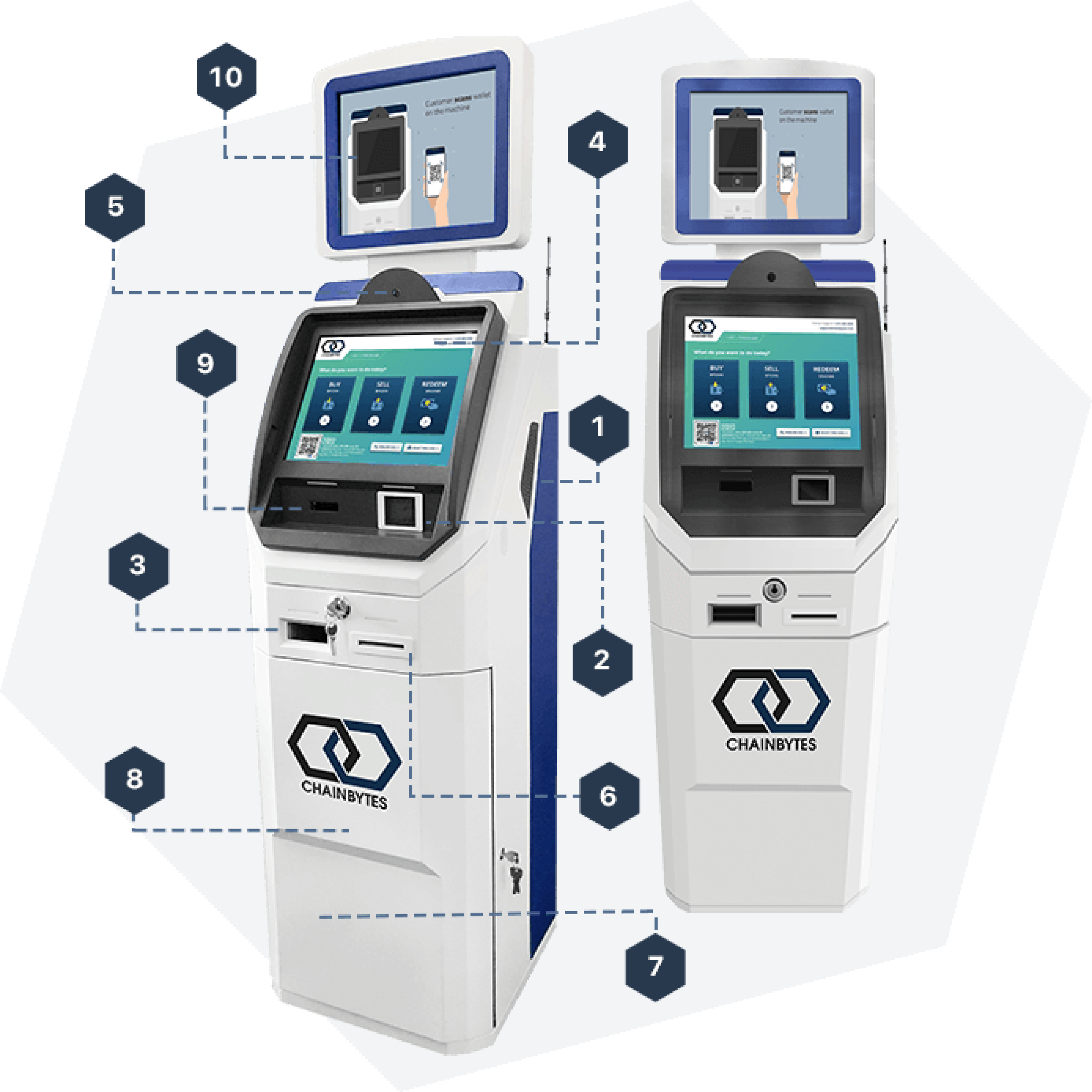 ChainBytes Universal + Top screen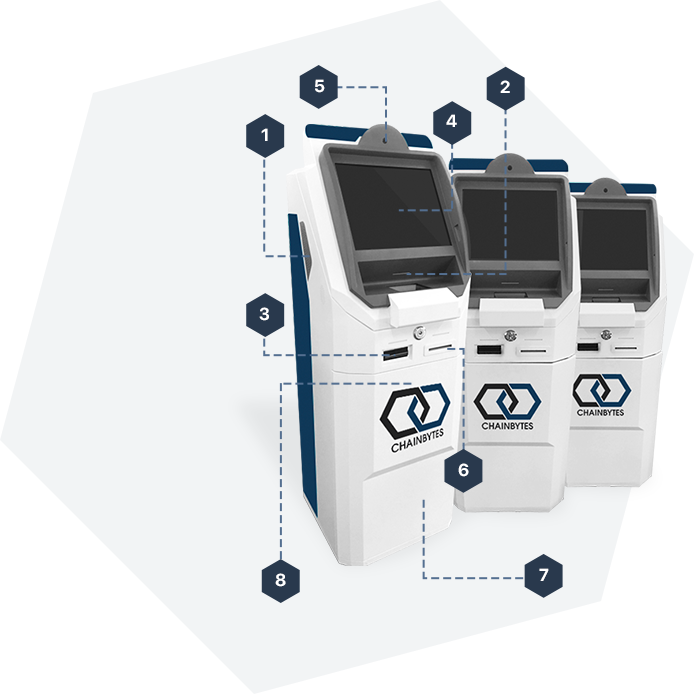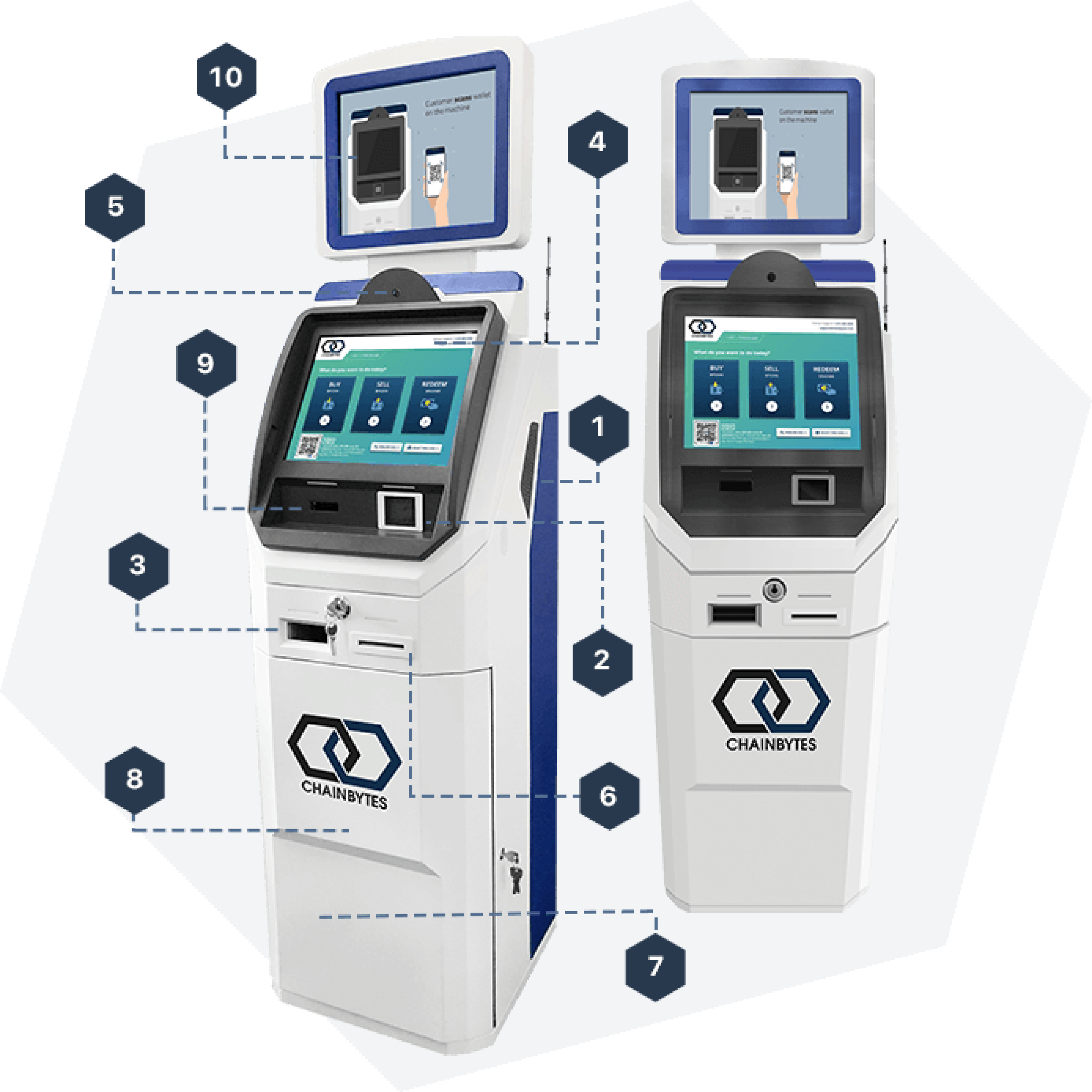 ChainBytes Universal + Top screen