ChainBytes BTM Sales Inquiries  • Open Everyday 9am-5pm EST
For Bulk orders of 12 ATMs. 
ATM Hosting Option For Business Owners in USA
Operator Discount
2% OFF for BTM Operators*
*For BTC payments for companies who already operate BTM kiosks
We now support GenMega ATMs!
Special Bitcoin ATM software offer for Operators who already operate GenMega Bitcoin ATMs!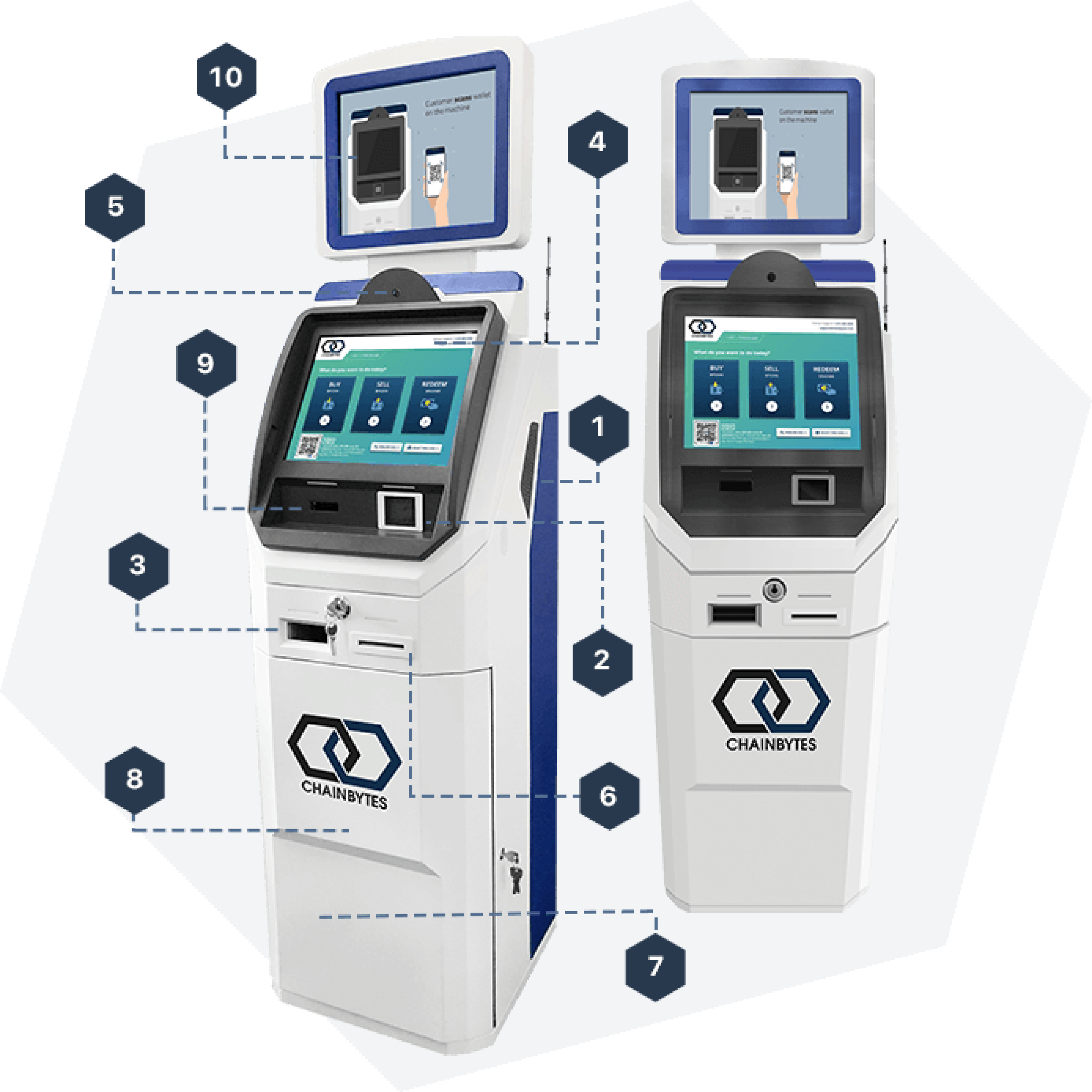 ChainBytes Universal + Top screen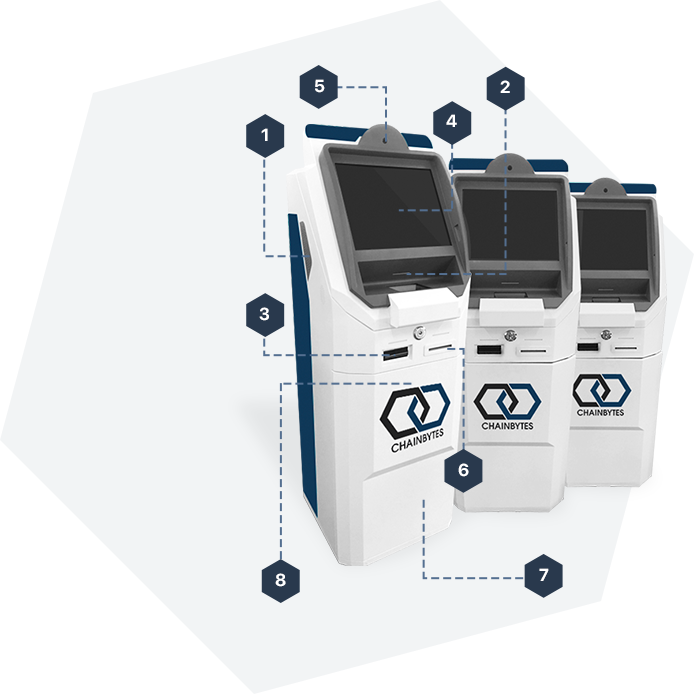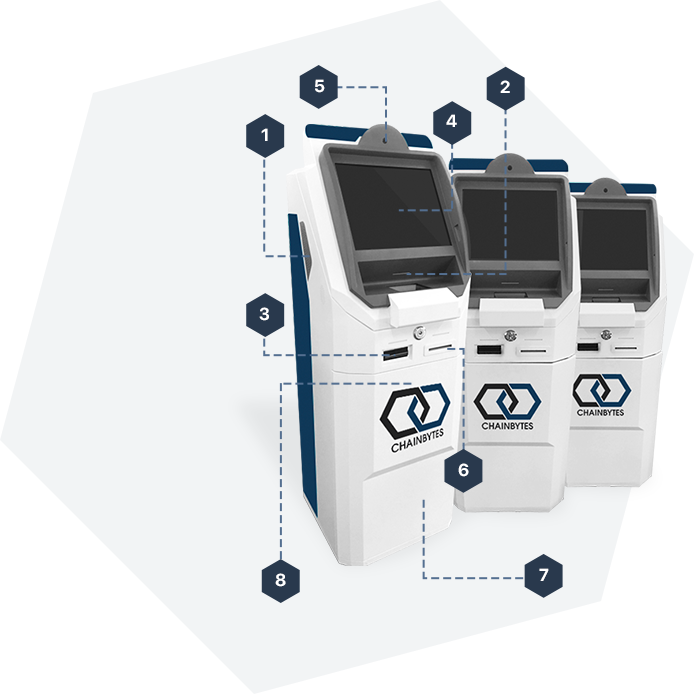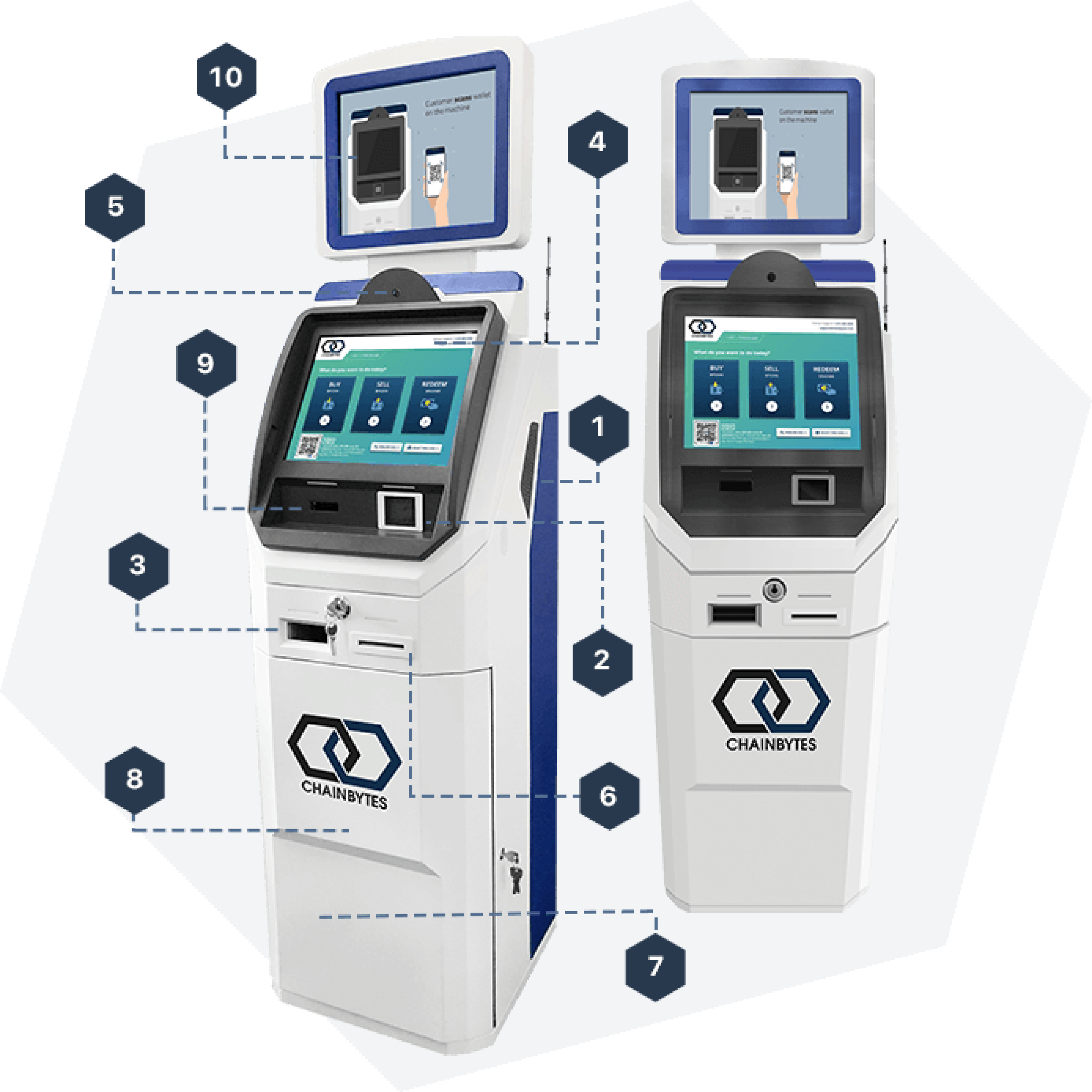 ChainBytes Universal + Top screen
8% OFF
On bulk orders of 12 or more machines
Exclusive Veteran Offer At ChainBytes
Veteran Package: BTM, Compliance and Hostin Location
Shop Crypto ATM Categories
Deal Of the Season
Order 40 ChainBytes ATMs and apply for our seasonal discount
12% OFF
Save Up To
2% OFF
When paying by Bitcoin
Looking to get a free Bitcoin ATM at your place of business? Contact us today!