Bitcoin ATMs Skyrocket as Crypto Goes Mainstream
As cryptocurrency like Bitcoin is gaining wider adoption, the numbers of Bitcoin ATM (BTM) has skyrocketed. According to data (Bitcoin ATM Installation Growth) from Coin ATM Radar, the number of BTM has increased from 9,119 in August 2020 to 24,572 in August 2021 and is growing. That is a 260% increase in the number of BTM in operation. It relates to the observation of the growth of cryptocurrency adoption in the mainstream. Now that more Bitcoin ATMs are available, users have more options for cryptocurrency.
There are now 71 countries (latest data) that provide BTM services. There are a total of 596 Bitcoin ATM operators. The infrastructure is there for further growth and expansion, as the deployment of 5G and gigabit Internet service continues worldwide. This will enable more users, including those who do not have bank accounts, the opportunity to participate in the cryptocurrency space. It could be through a BTM with the purchase of their first Bitcoin paid in cash. It also allows tourists the ability to withdraw their Bitcoin or other cryptocurrency holdings to fiat cash equivalent in the country they are traveling in. This adds to the global appeal of Bitcoin ATMs.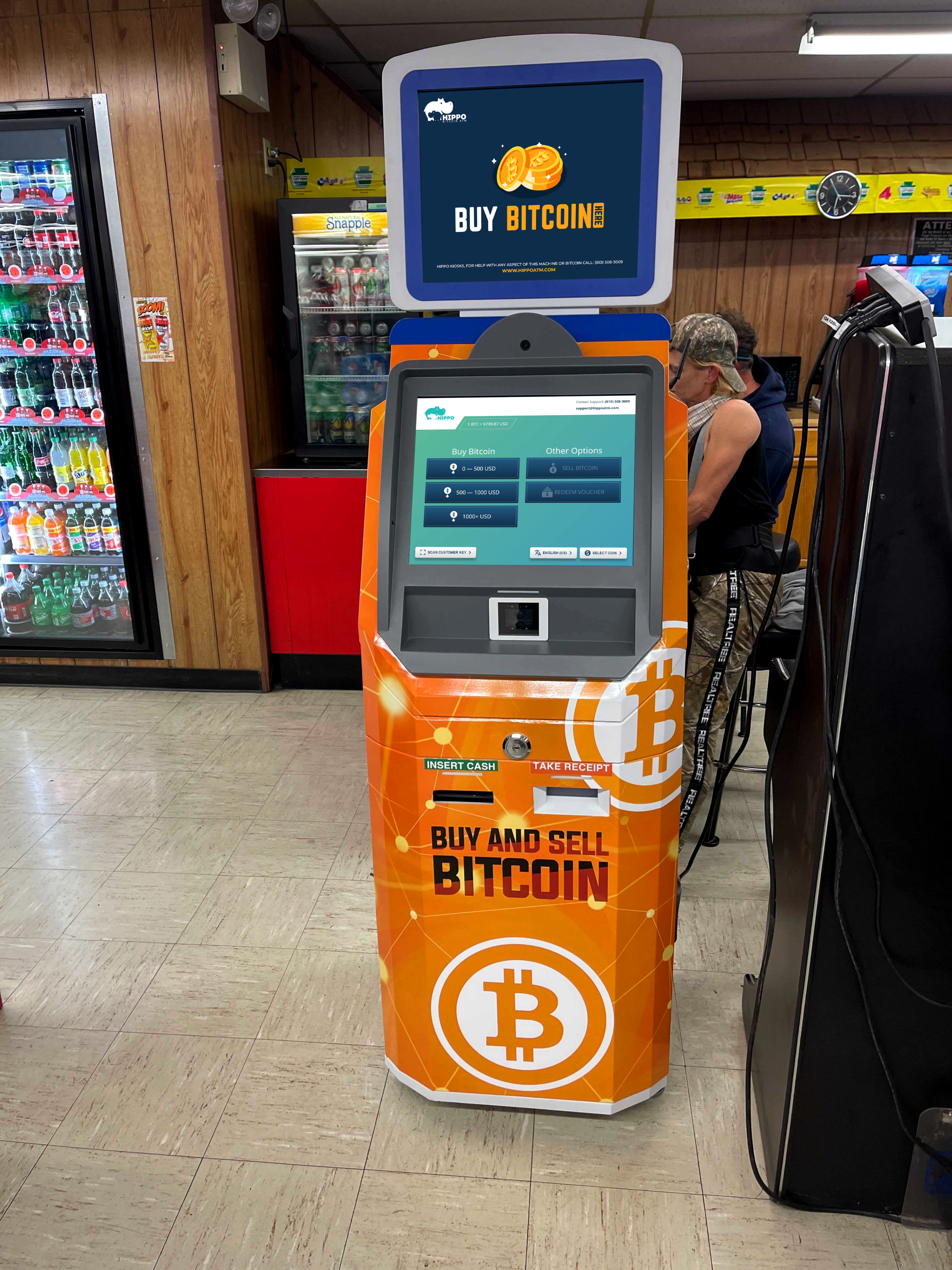 Most Bitcoin ATMs are located in the US, with 16,378 in operation (as of May 2021). The Bitcoin ATMs support other cryptocurrencies as well, with Bitcoin being the main one. These are good signals that wider support for Bitcoin is growing. It also does not indicate that more people are spending Bitcoin, but more people are using it. Most retailers still do not accept Bitcoin as a form of payment. What a BTM allows is for users to convert their digital assets for cash and vice versa. BTM provides a way for people to quickly and easily enter crypto space or withdraw cash without needing a bank but with the convenience of an ATM.
As the number of Bitcoin holders grows, the demand for services like BTM will increase. Signs that cryptocurrency is going mainstream include news that 46 million Americans, or 17% of US adults, now own Bitcoin (Based on a survey by NYDIG). Based on other data sources, the Bitcoin network has 73 Million wallet users worldwide (source Statista). These statistics show there has been significant growth in the US alone. That adds to the number of potential Bitcoin ATM users. Since most Bitcoin ATMs are installed in the US, there will be easier access in American cities compared to other parts of the world. The target for growth, however, lies in less served regions like Africa.
The indicators appear positive for BTM. As the demand for cryptocurrency grows, Bitcoin ATMs can help provide a service for users. It makes onboarding for new users easy and provides existing users fast access to their digital assets. New opportunities will be created for operators to target high-traffic areas where there are no BTM installed. This can further fuel adoption as new users will onboard for the first time.
Glossary Of Terms
Bitcoin – A cryptocurrency designed for peer-to-peer payments in a decentralized network.
Cryptocurrency – A digital asset used as a store of value or form of payment, secured with cryptography.
Operators – Businesses that operate Bitcoin ATMs.
Producers – Developers who build Bitcoin ATMs.
Author: Vincent Tabora
Follow us on Social Media: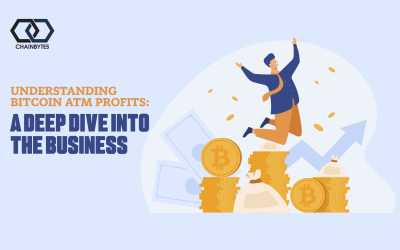 Introduction In the dynamic and rapidly evolving financial world, one revolutionary concept that has come to the fore is the Bitcoin ATM. Due to the increasing acceptance of digital currency and the growth of Bitcoin, the emergence of Bitcoin ATMs has altered how...