New two-way Bitcoin ATM with optional top-mounted screen for
displaying 3rd party ads, and innovative features like "Auto-Payments"
You can now offer your customers free bitcoins or discount on purchases.
Advertise a voucher code and watch new customers flock to the machines!
Top of the line Bitcoin ATM
Equipped with premium hardware components, and backed up
by innovative ChainBytes Bitcoin Dashboard software.
 BITCOIN ATM KIOSKS BY CHAINBYTES
The best Bitcoin ATM
CUTTING EDGE SOFTWARE + STATE OF THE ART HARDWARE


ChainBytes is a leader in Bitcoin ATM hardware and software development. We are focused on Enterprise companies that are looking to enter or expand Bitcoin ATM operation or develop blockchain projects. Our mission is to improve the Bitcoin ATM industry, offer new innovative solutions, move the boundaries of the industry beyond just a simple buy/sell kiosks, and all by providing first-class Bitcoin ATM hardware and enabling operators to tap in various additional revenue streams from kiosks themself. ChainByes is a leading Enterprise blockchain technology provider and a reliable partner in support. 
BITCOIN ATM KIOSKS BY CHAINBYTES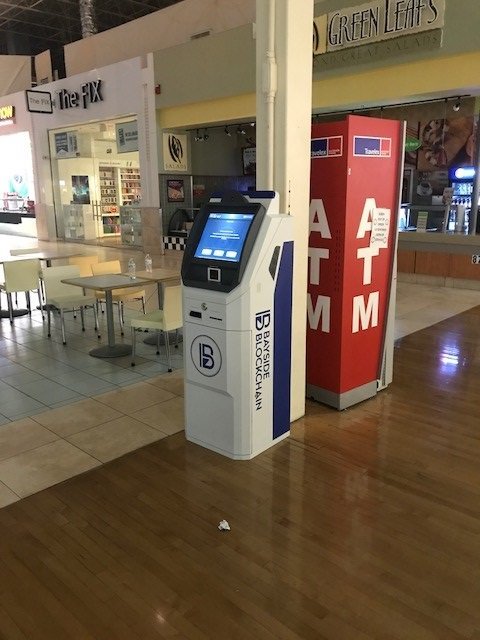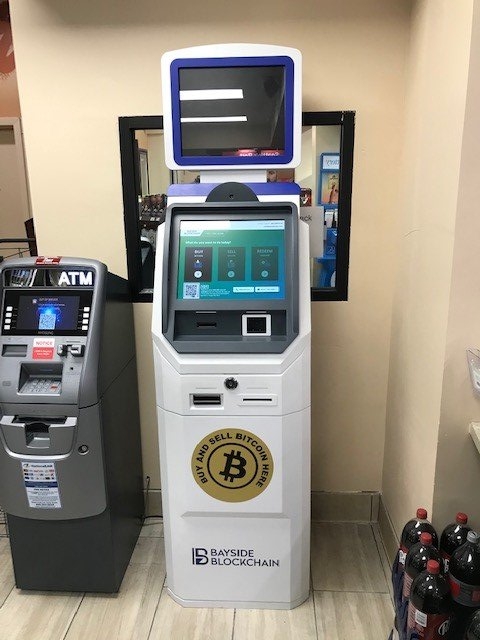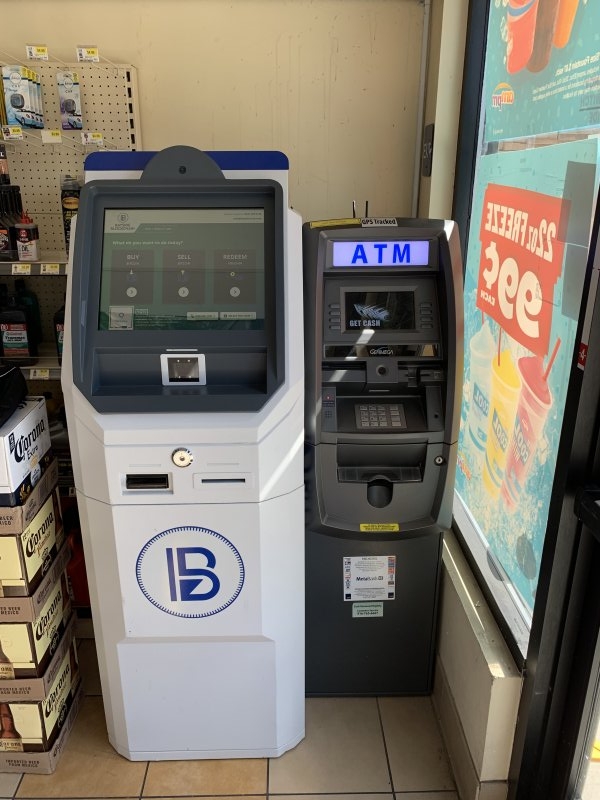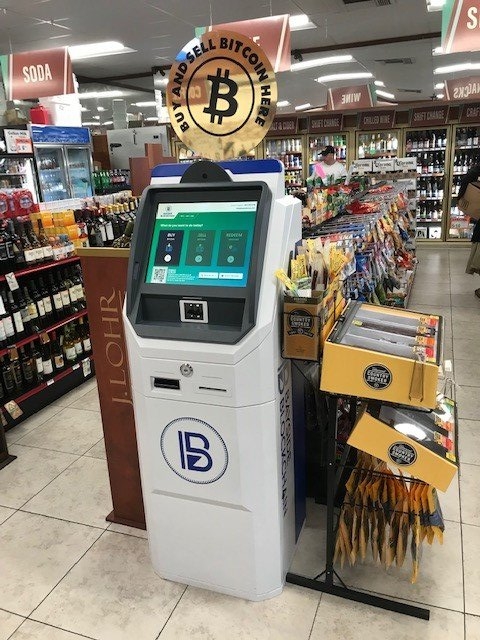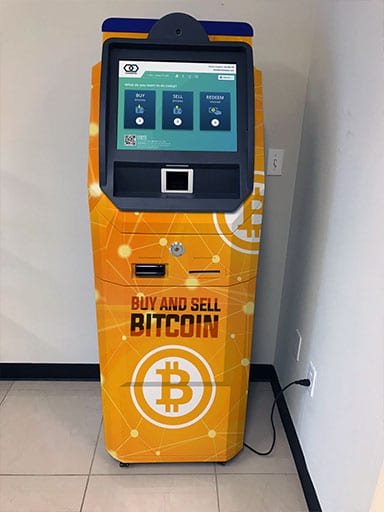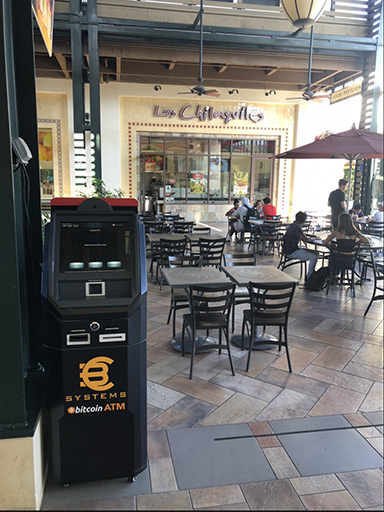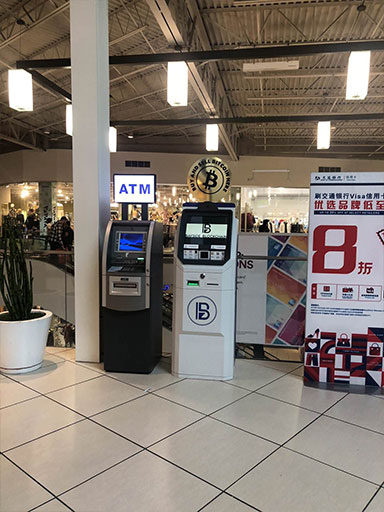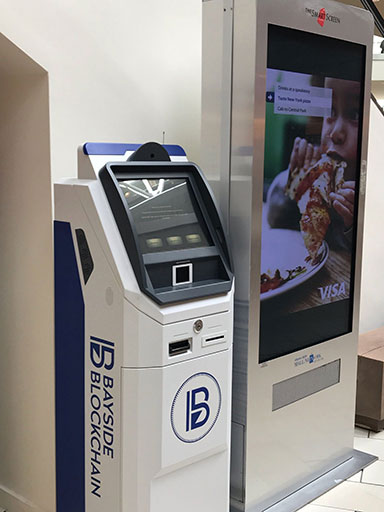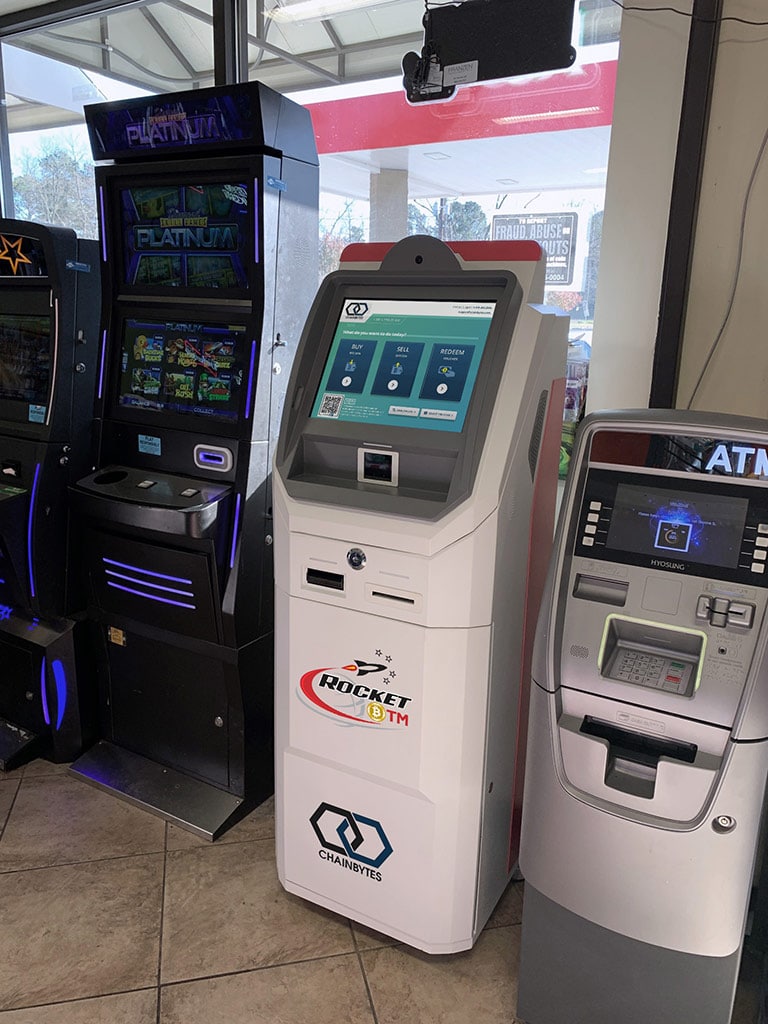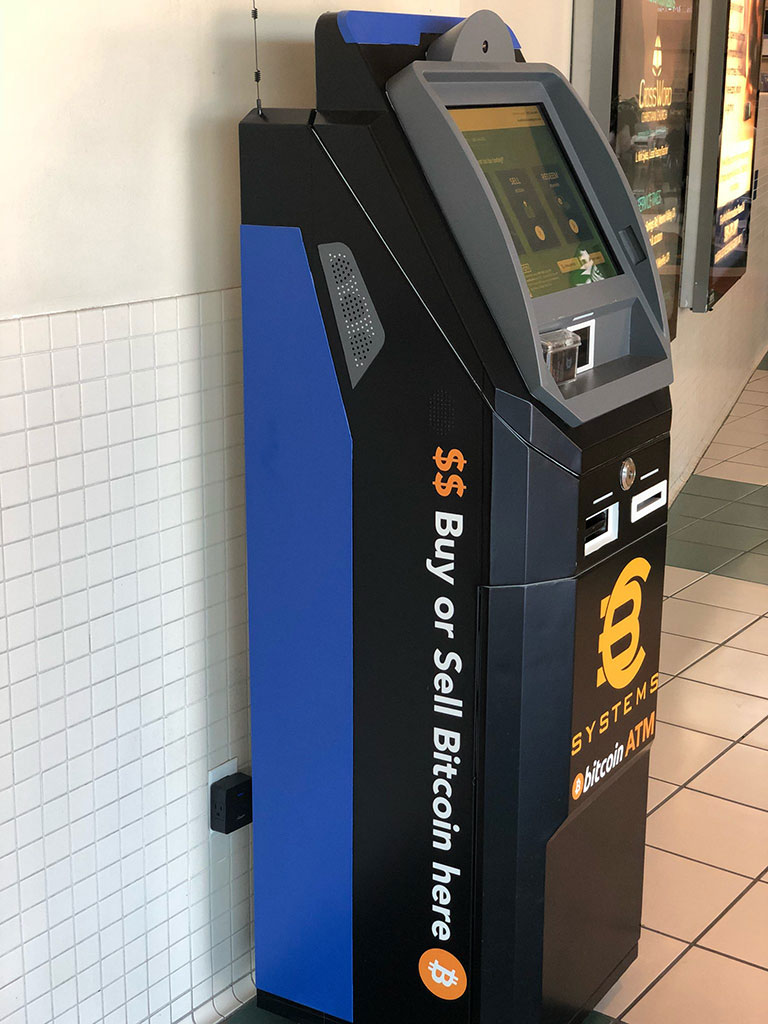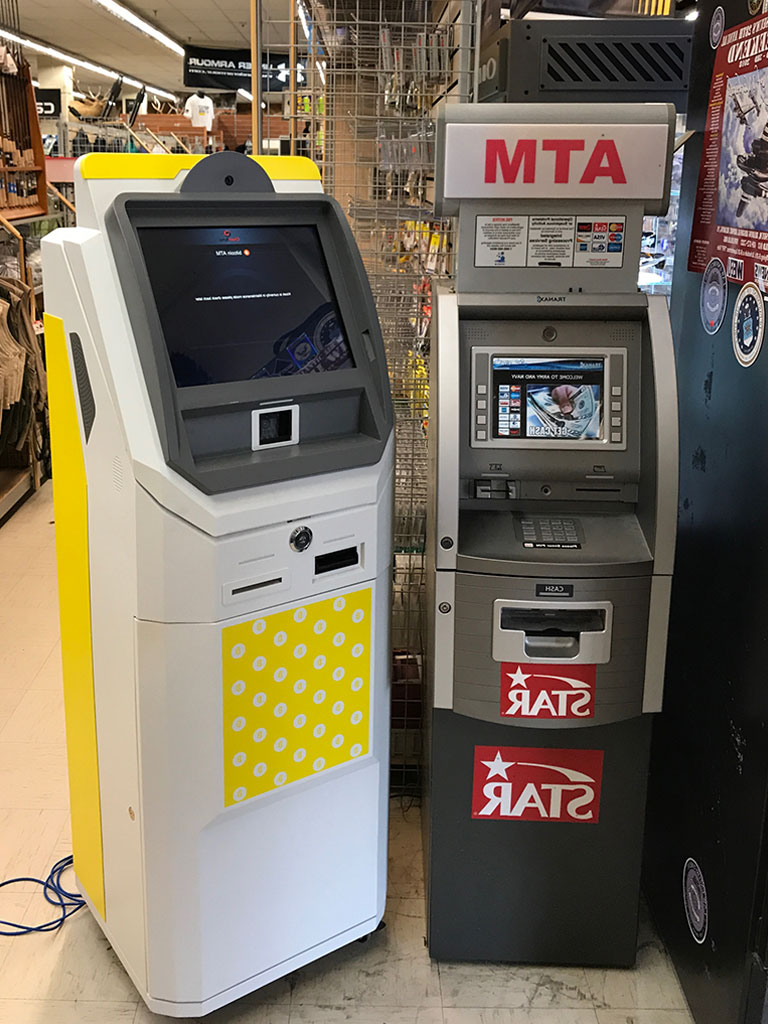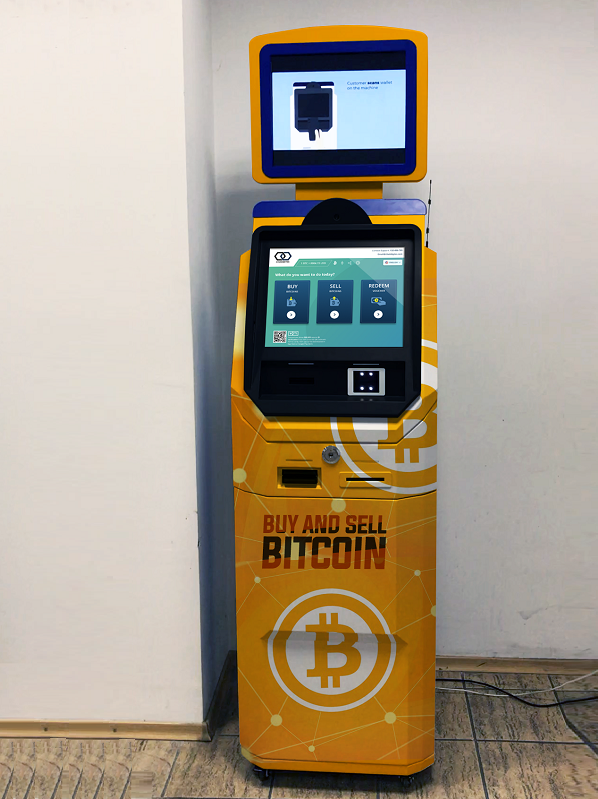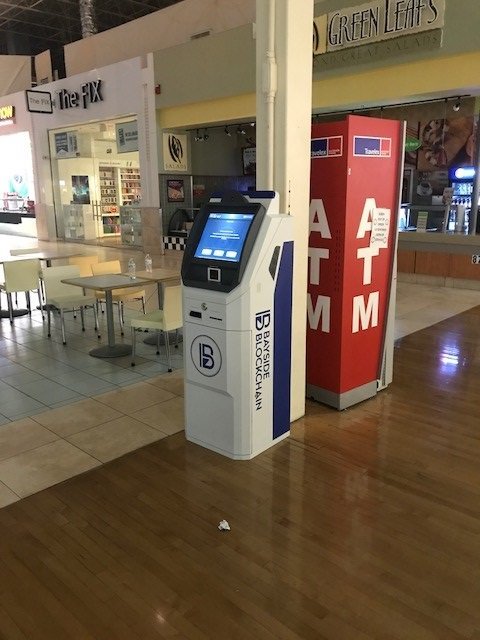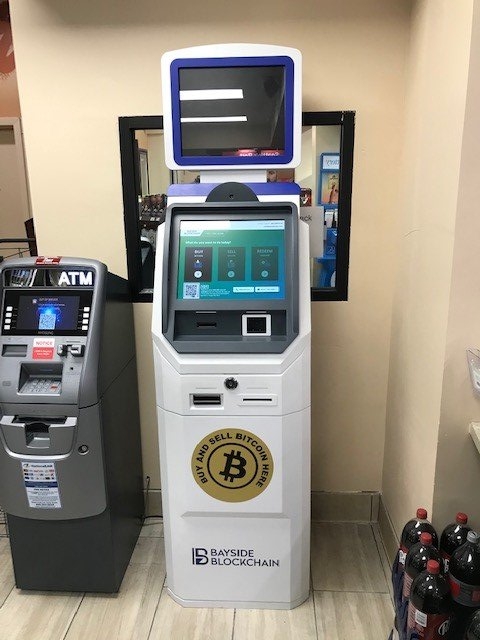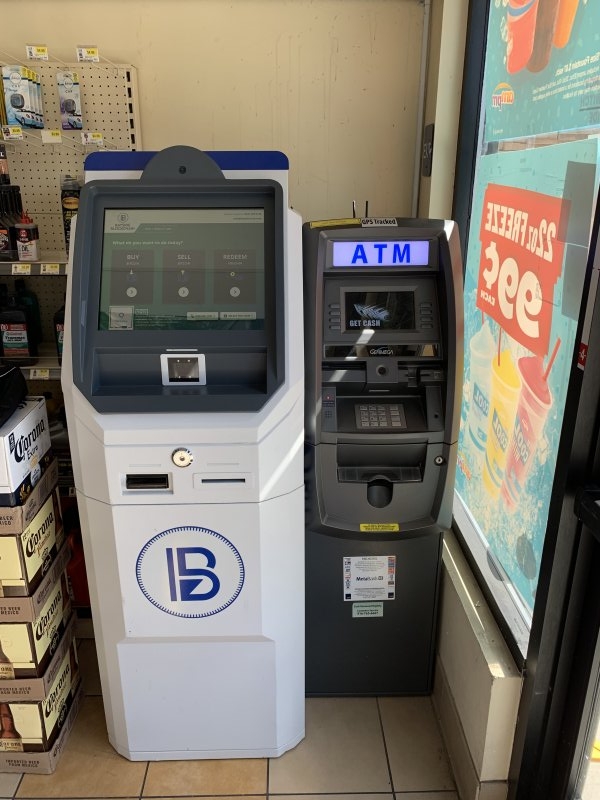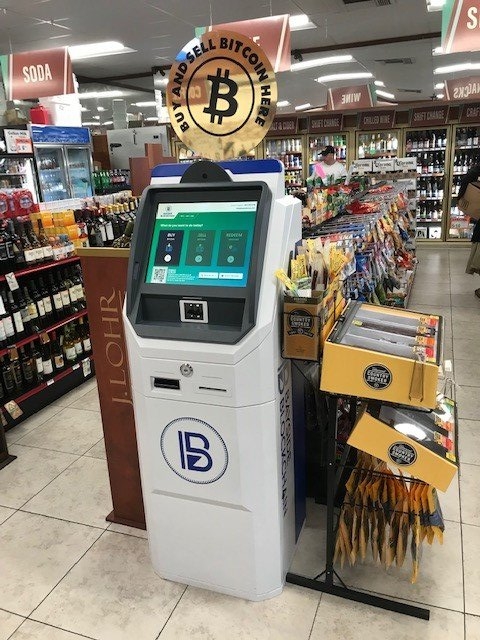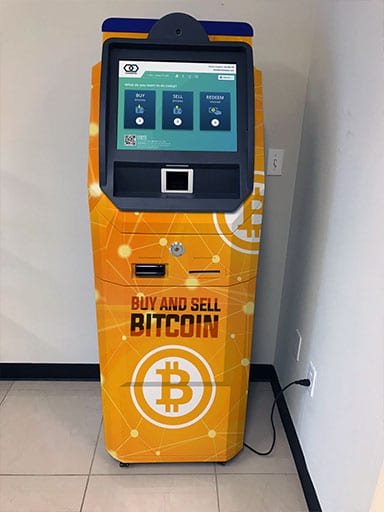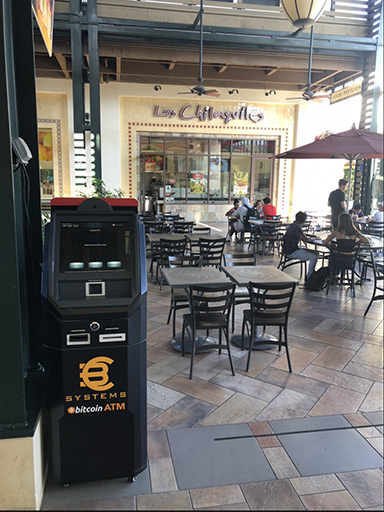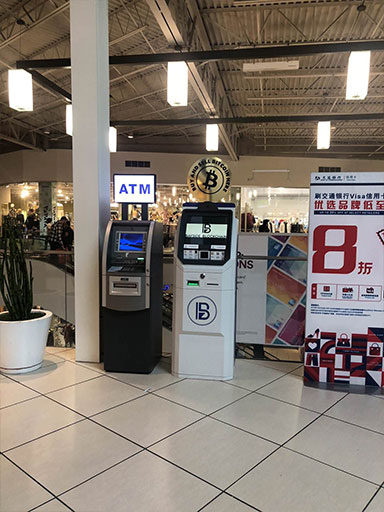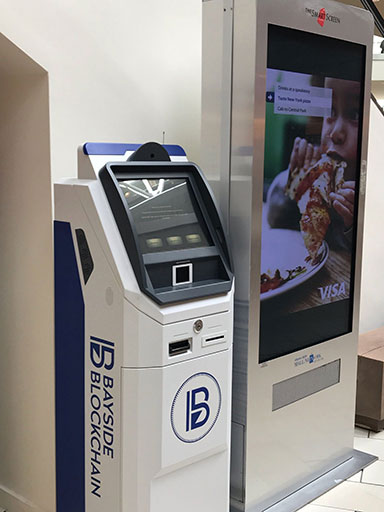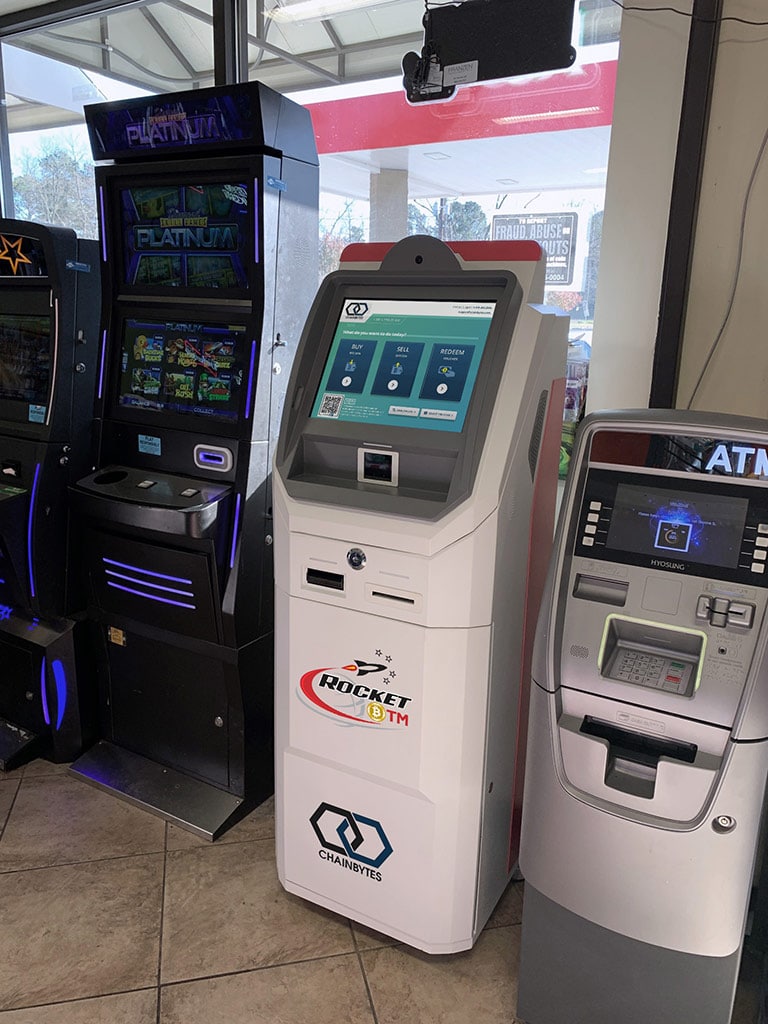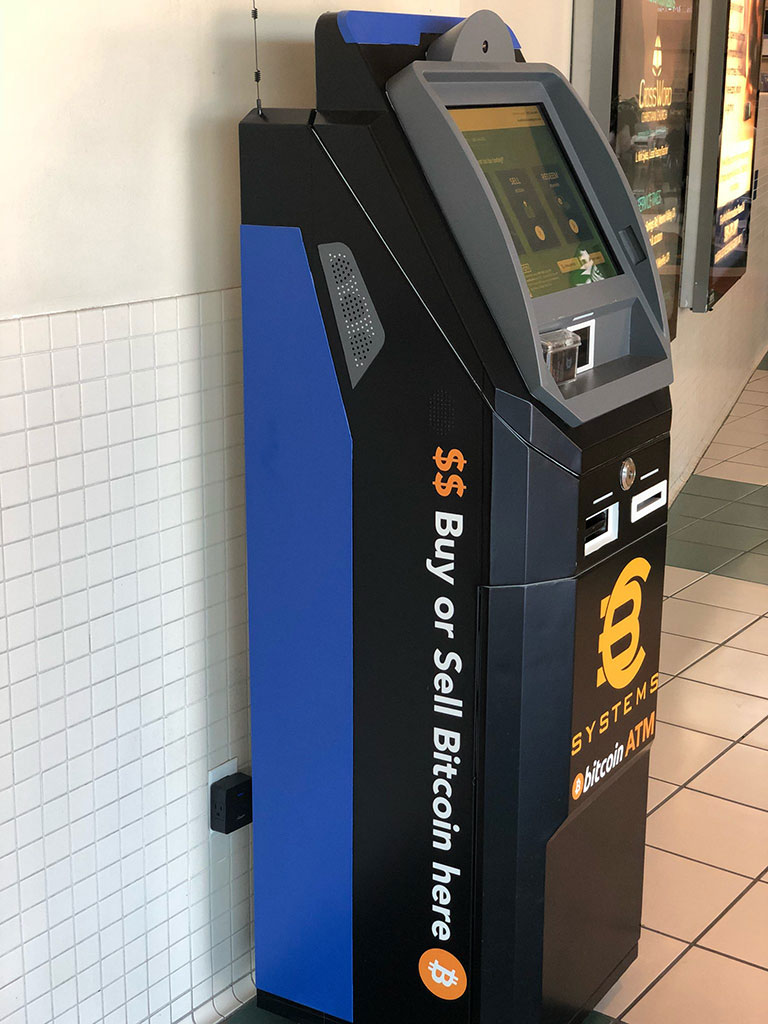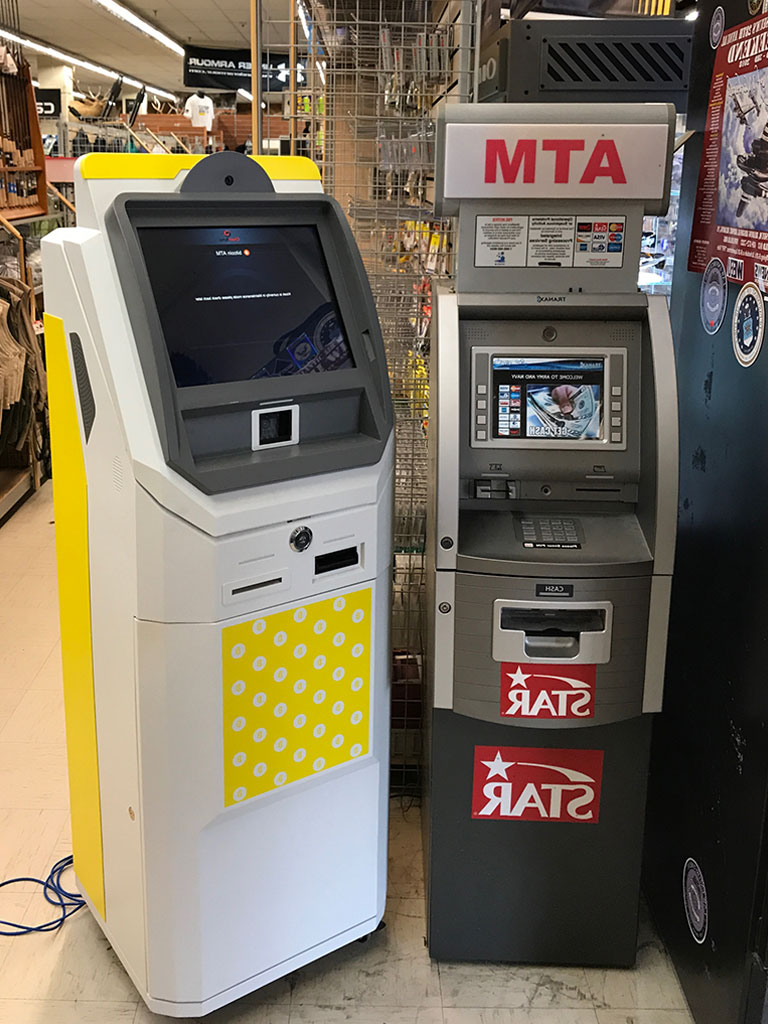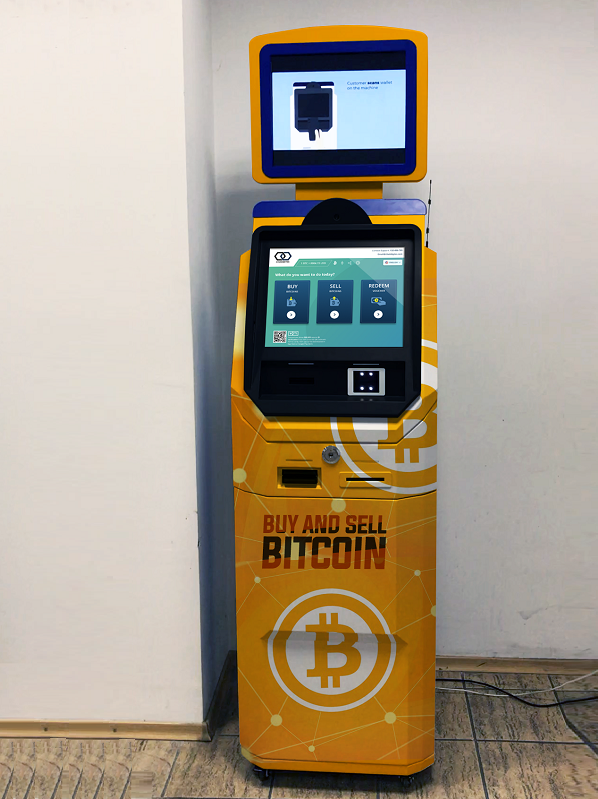 Plug & Play Bitcoin ATM Kiosks 
For Promotional ads or explainers
Audio Amplifier & 2 Speakers
Space for electronic lock & Opt-connect
Cold-rolled Steel Housing
White-labeled with space for your logo


3 levels for KYC/AML compliance
19'' Touch screen monitor
High security banknote validator
Recycler for cash float efficiency
HIGH VOLUME TYPE
2 Way BTM Transactions

Software License
and updates 1% Monthly
*Shipping and country import duties not included in price.
*Shipping price may vary depending on your location.

STAND TYPE
2 Way BTM Transaction

Software License
and updates 1% Monthly
*Shipping and country import duties not included in price.
*Shipping price may vary depending on your location.

DESKTOP TYPE
1 Way BTM Transaction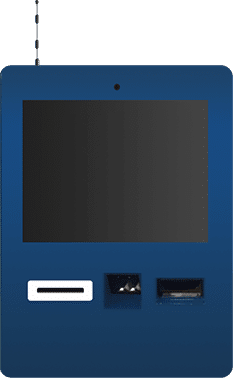 Software License
and updates 1% Monthly
*Shipping and country import duties not included in price.
*Shipping price may vary depending on your location.

As a US company, we understand how important is to be compliant with all KYC/AML policies. That's why we secured a special compliance package for all our USA based clients. For only $1500 our partner company BtmCompliance will provide you with a written AML/KYC compliance policy for your BTMs, as well as register you with appropriate authority on the federal level, and if you choose to continue with them their dedicated compliance officer will help you in your day to day operation, clearing transactions of flags and reporting any suspicious activity to appropriate authority and all of that for as low as $150 per machine per month, that way you can concentrate on growing your business instead of worrying about regulations.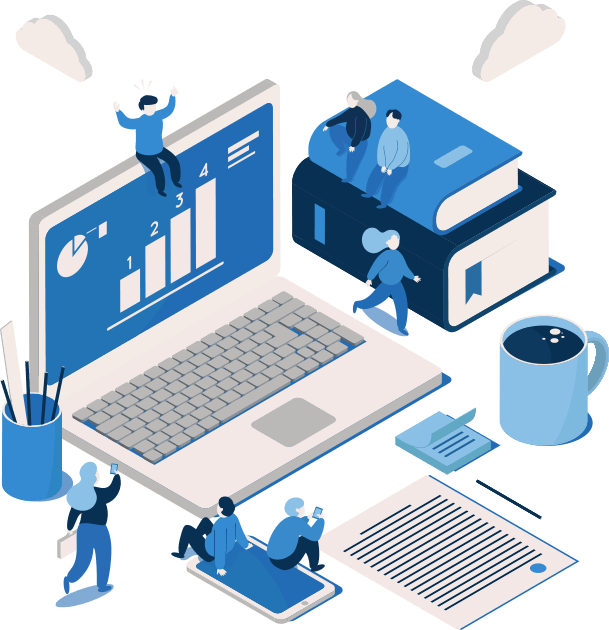 Simple and easy AML/KYC
compliance implementation
Our  Bitcoin ATM kiosk is compliant with any KYC/AML regulation
you have set for your business. We made sure to take the hassle away. If you are just entering BTM space and don't have set KYC/AML we are now offering a simple, and effective  solution:
Third-Party Voluntary AML/KYC
Solution that integrates
With our ATM's For as Low as $150 a Month for Companies in USA
ChainBytes Bitcoin ATMs are one of the most advanced and by far the most flexible BTM's on the market. In combination with our state of the art backend compliance software, we can achieve any compliance level regulators have set in your area
Our simple and intuitive front end interface was designed with your customers in mind. We assured that buy bitcoin and sell bitcoin process is as simple as a walk in the park. Your customers can now buy Bitcoin in just 3 simple steps, assuring that you never lose customers due to complicated processes and unnecessary hoops they would need to jump. If your customers can use a smartphone they can use our Bitcoin ATMs. Efficiency and simplicity is our prime objective.
We know how important it is to have a full control over your business 24/7.  Our back-office system Dashboard will give you a full insight and absolute control over all of your Bitcoin ATMs. Where ever you are you can always check machine status, follow all the transactions, see the amount of cash in the machines, set or change your fees, compliance level and much more. In a couple of clicks you can have your whole network updated, or just one machine, the choice is yours. Our Dashboard assures that you are always in full control.


Buying cryptocurrency is easy. Watch this video to learn the steps.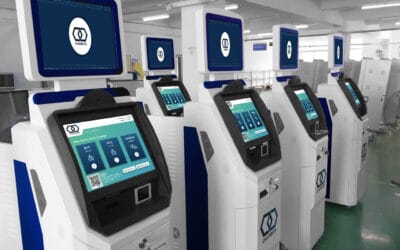 Looking for a lucrative business option? While there are many potential choices, from fast-food restaurants to gyms and everything in between, most of them require a significant commitment of time, money, and effort. That leaves little time for you to enjoy your life...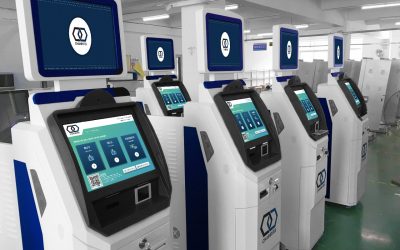 The ChainBytes team is excited to reveal our latest Bitcoin ATM: meet the CHAINBYTES + 2 Way Bitcoin ATM. A state of the art cryptocurrency ATM designed for easy compliance and fast ROI.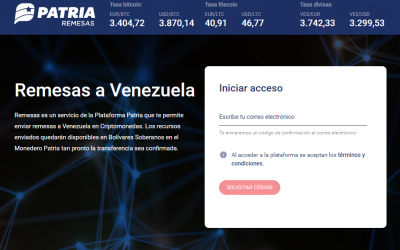 After imposing new tax regulations on incoming remittances, the Venezuelan government launched its own remittance platform. However, the only supported currencies, besides the Venezuelan Bolivar (VES), are Bitcoin and Litecoin. Migrant workers abroad can send...