Software for GenMega & Coinsource Bitcoin ATMs
We are happy to announce that our software now supports GenMega (example: Coinsource and other GenMega white-labeled). Companies that in their fleet have and operate GenMega Bitcoin ATM machines will now have the option to move their operation under ChainBytes software.
 Operators currently owning and operating GenMega or Coinsource Bitcoin ATMs can now move their operations and have ChainBytes software installed on their machines. Machines do not need to be moved from the locations, the entire process of moving the machines to new software will be done remotely by a specialized ChainBytes deployment team. You can now have your entire fleet switched to our software without the hassle of removing machines and complicated procedures. 
 From Eric Grill, ChainBytes CEO:
"We are excited about this opportunity. There has been a lot of interest from operators who currently own GenMega machines to move to our software solution. We heard the demand and developed the simplest way to reinstall and move entire GenMega fleets to our software. As a company, we are very aware of how important it is to have machines operational along with a simple user interface for even the non-tech savvy users to buy bitcoin with no hassle, while our backend provides real-time updates and the best operator interface on the market."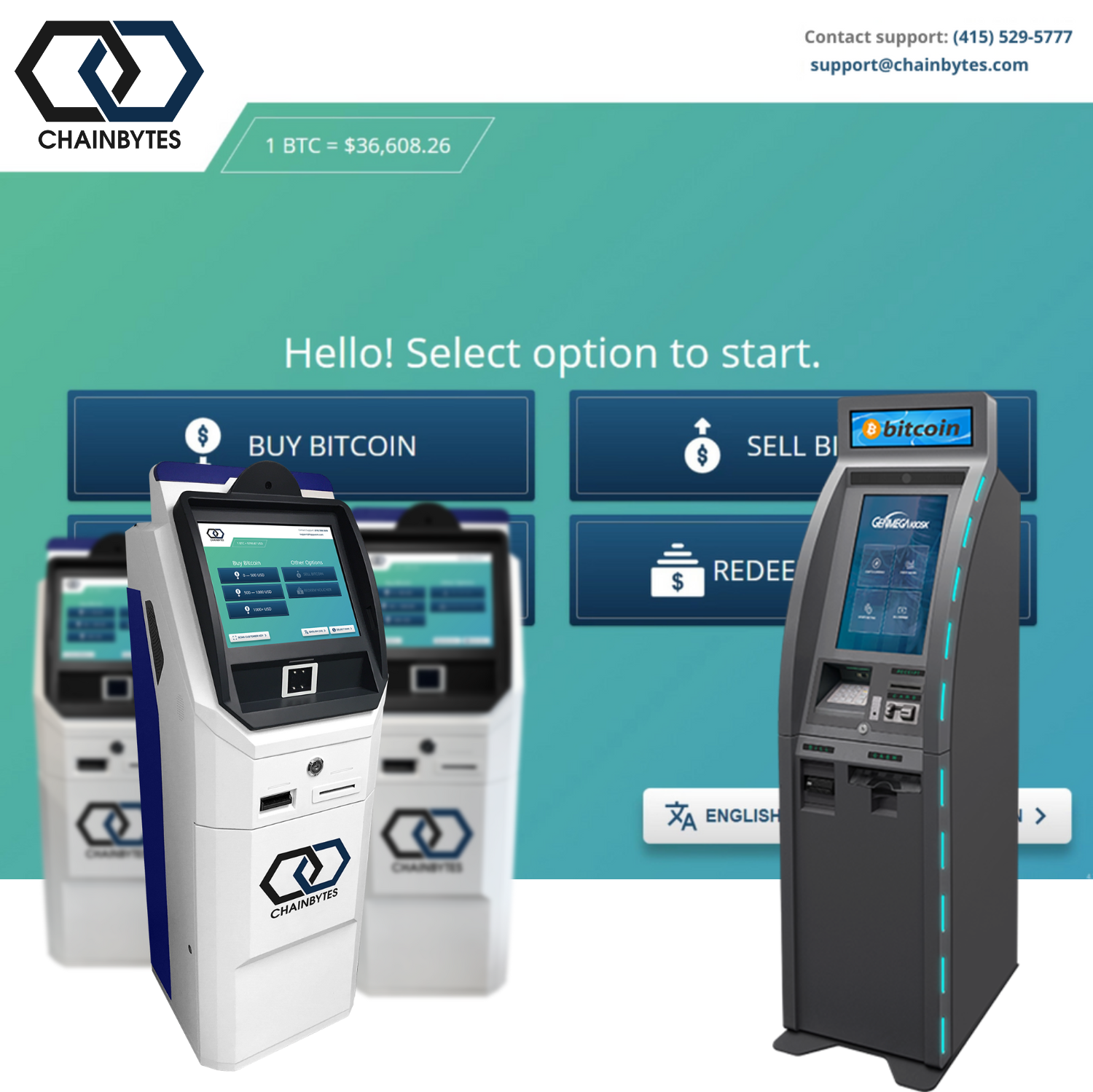 ChainBytes Bitcoin ATM Software which can now be installed on GenMega machines is created for enterprise businesses with end-users in mind. The software installation will be done remotely, and operators do not need any programming knowledge to install or operate their machines. On the back end, ChainBytes managing platform, the Dashboard, gives operators complete 24/7 control over their kiosks. The user interface, designed by UX experts, assures that even the most inexperienced customers can buy or sell Bitcoin with ease.
Contact us for more information
Follow us on Social Media:
In the meantime, you can follow us on our channels, visit our website, or call us directly!
Check out our website, www.chainbytes.com
Give us a call! +1 (415) 529-5777
Or shoot us an email info@chainbytes.com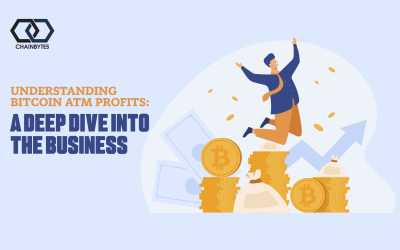 Introduction In the dynamic and rapidly evolving financial world, one revolutionary concept that has come to the fore is the Bitcoin ATM. Due to the increasing acceptance of digital currency and the growth of Bitcoin, the emergence of Bitcoin ATMs has altered how...