Blockchain Land 2022
On October 5th-7th the biggest LATAM blockchain conference will take place in Monterrey Mexico. We are honored to present and be a part of the conference.

On October 7th at 1pm our CEO Eric Grill will take the stage for a one-hour panel with a Q&A on how technology positively impacts the way businesses operate and how governments can provide more transparency using blockchain technology under our "BlockChain in the real world" initiative. 
A year ago ChainBytes joined forces with Lehigh Valley University in an effort to solve a real-world issue of fair pay in farming using blockchain technology 
In the past year, ChainBytes have been working with Lehigh Valley University students on a socially responsible project implementing Blockchain technology to solve supply chain issues with coffee bean farming and fair pay for farm workers in El Salvador. For many years, workers within the coffee bean industry have been left unpaid due to the corruption of the industry, which removed El Salvador from the coffee map of the first world countries and big acquirers who are putting effort to be socially responsible and assure fair pay for farm workers. Blockchain technology will allow this coffee bean operation to track the coffee bean exports and be used as a verification system for workers to get paid fairly. At the same time, it should place El Salvador back on the world coffee map ensuring that every company looking to acquire coffee from the country has transparent insights into payments to the coffee bean farm workers.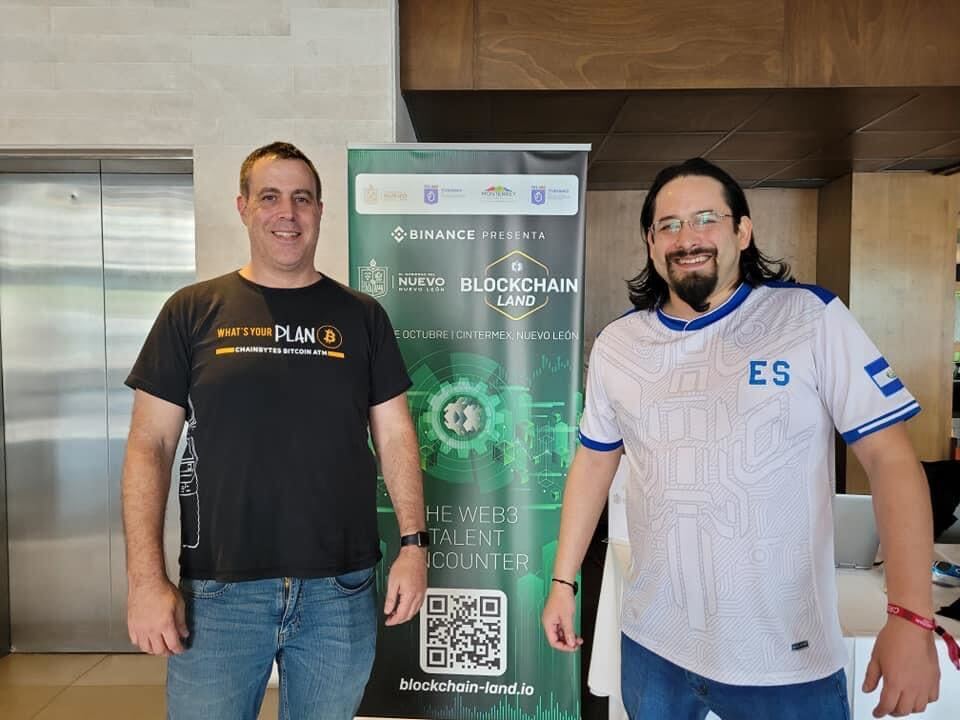 Our CEO will also be discussing the Blockchain technology use case that is currently being prepared for Mexico's senate all in an effort to utilize technology to provide more transparency, to the current voting process. Blockchain will be used to show the verification of the voting process and make sure that the voting is fully transparent within Mexico's senate.

ChainBytes team will be at the BlockChain Land conference from October 5th – 7th. We will have one of our machines present at the conference floor of BlockChain Land and Eric Grill will be doing a live demonstration of our Bitcoin ATM during his speech at BlockChain land. 
 Our Bitcoin ATMs will also be around at the conference and we encourage users to try them out! Also, we will have a giveaway at the event. To enter, simply come up to our Bitcoin ATM and take a picture with our ATM, tweet and tag us @ChainBytes and you may be a lucky winner and receive $25 worth of bitcoin or a ChainBytes swag T-Shirt!   
We look forward to seeing you at Blockchain land! We are excited to be helping businesses implement Blockchain technology into their day-to-day operations and we look forward to discussing blockchain with you further!
Follow us on Social Media: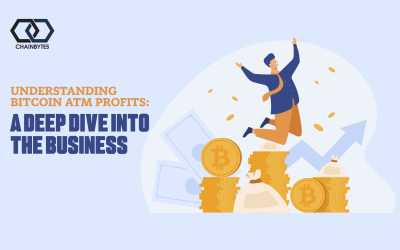 Introduction In the dynamic and rapidly evolving financial world, one revolutionary concept that has come to the fore is the Bitcoin ATM. Due to the increasing acceptance of digital currency and the growth of Bitcoin, the emergence of Bitcoin ATMs has altered how...