We are happy to announce that our operator Hippo Kiosks is now operating over 50 Bitcoin ATMs in East Pennsylvania! One of the newest Bitcoin ATM kiosks is now available at Coplay Pennsylvania, located at Coplay Mini Mart, address 29 N 2nd St, Coplay, PA 18037.
The Bitcoin ATM at Coplay Mini Mart is placed straight ahead of the entrance, next to the traditional ATM near the registers. This Bitcoin ATM is available to the public 7 days a week and is servicing Coplay, and the entire Lehigh Valley area.
The Bitcoin ATM is allowing buying and selling of bitcoins on the spot. Customers can buy or sell bitcoin in minutes, the entire process is done on the kiosks.
The kiosk is operated by Hippo Kiosks LLC, a Bitcoin ATM company based in Whitehall, Pennsylvania that serves customers from the Lehigh Valley area. The company has more than a dozen Bitcoin machines in the area, available for customers in Coplay, Birdsboro, Allentown, Bethlehem, Easton, New Tripoli, Elizabethtown, Quakertown, Denver, Maintain, Lancaster and Harrisburg.
Kiosk location:
Coplay Mini Mart
Address: 29 N 2nd St, Coplay, PA 18037
Opening hours: 7am – 10pm
Contact number: (610) 508-3009
Find a Hippo Bitcoin ATM near you. 
The new Bitcoin ATM in Coplay uses hardware from ChainBytes, a leader in cryptocurrency ATM hardware and software development.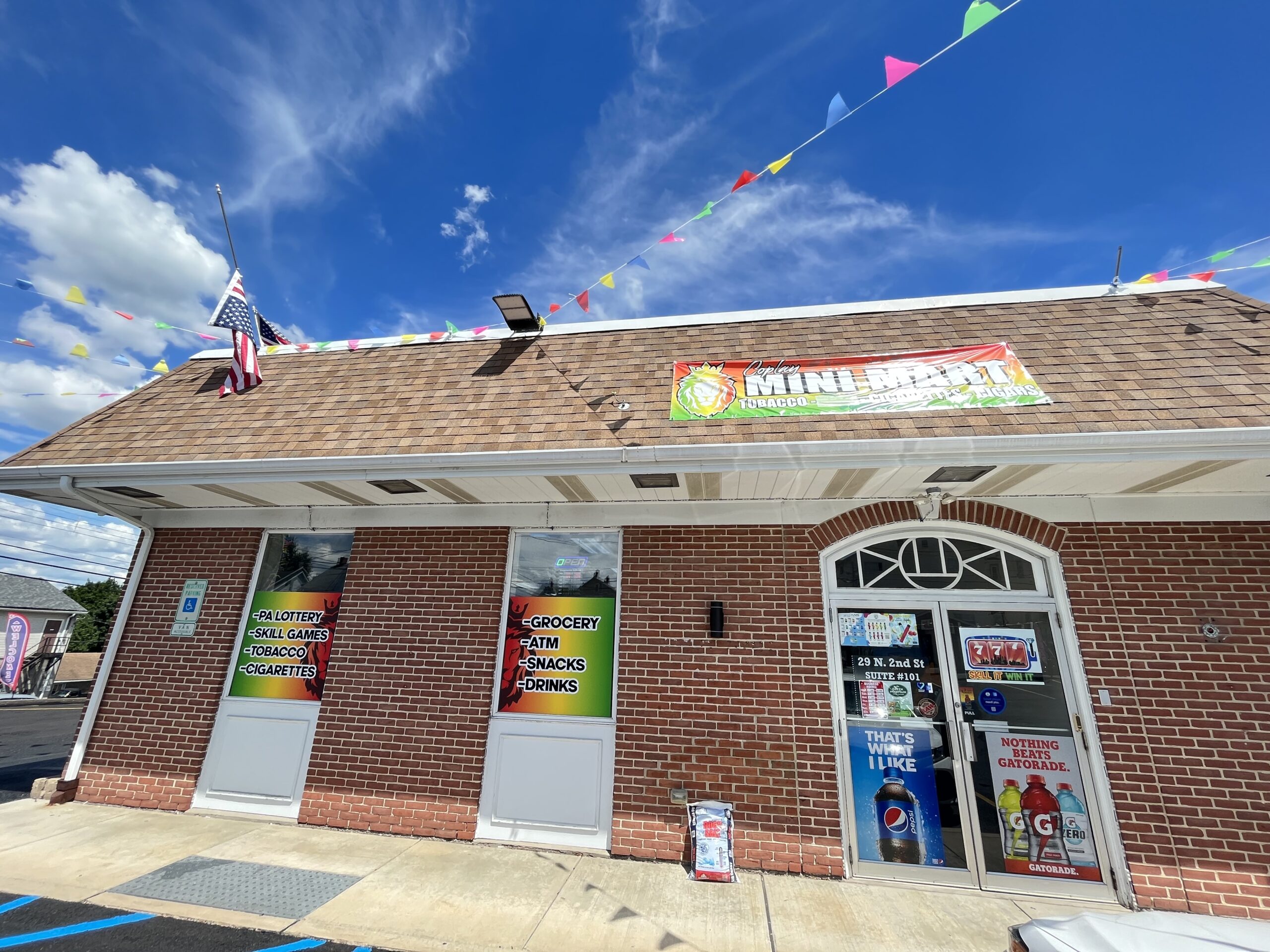 Kiosk location:
Coplay Mini Mart
Address: 29 N 2nd St, Coplay, PA 18037
Opening hours: 7am – 10pm
ChainBytes Bitcoin ATMs do it right!
If you are looking for a BTM manufacturer that can provide you with the right mix of all of the above, then ChainBytes might be right for you!
American-owned and operated, ChainBytes offers you premium hardware, industry leading software, and a diverse array of crypto's to choose from for buying and selling.
ChainBytes also understands the importance of customer service and makes answering your questions their utmost priority.
To learn more, contact the ChainBytes sales team at this link.
Follow us on Social Media: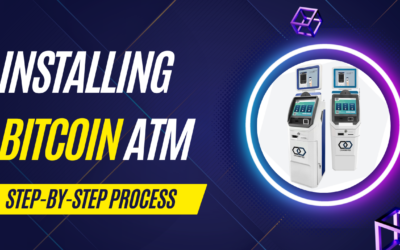 Installing a Bitcoin ATM doesn't have to be a complex process. Many Bitcoin ATMs can be found in grocery stores, gas stations, food marts, liquor stores and more. The installation of this machine only takes a few minutes and is very easy to set up. Let's take a...