Custom cryptocurrency wallets for your brand
Start by filling out the form and our team of experts will contact you
Cutting edge technology
ChainBytes has created and deployed hundreds of Blockchain software solutions ranging from tokenisation to creating Smart Contracts and custom build wallets solution for bitcoin as well as for various alt-coins. We offer custom build IOS, Android and Windows wallets for alt-coins or we can develop bitcoin wallet for your company which you can list in app stores.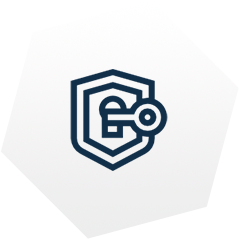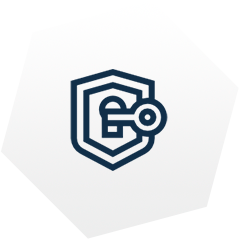 Secure & Powerful
An award winning company, ChainBytes has developed several bitcoin and other cryptocurency wallets that are being used across platforms by thousands of users. Our wallets have been developed by expert developers who understand that security is essential and have stood the test of time.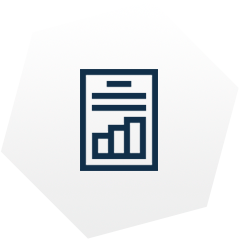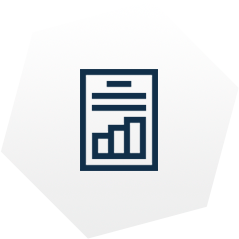 Detailed Reporting
We build wallets as per specific needs of your company, and you can choose from variety of reports we can build into your wallet app, this way you can offer the most complete solution to your clients. Well designed reports provide clarity to operations and attract more users.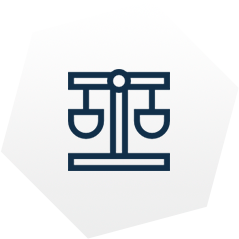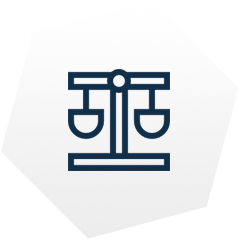 Stability
We design wallets with your customers in mind. Our wallets have proven track record as one of the most stable wallets on the market, and simpler wallets require little to none maintenance.
Stand-alone Wallet app
ChainBytes wallet ensures that you are in control of your private keys and backup phrases. This helps you recover balances and transaction history easily without sacrificing security.
ChainBytes uses SPV mode to connect to the Bitcoin network. Backed by AES hardware encryption, keychain, app sandboxing and code signatures, our wallet is created with security in mind.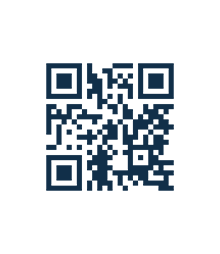 ChainBytes wallet supports one button payments to bitcoin-accepting merchants and websites.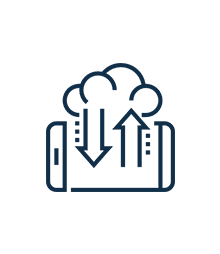 ChainBytes wallet connects directly to the bitcoin network. This means that there are no servers. Even if your phone is lost, damaged or stolen, you can easily recover your funds using your personal recovery phrase.
Let's customize your wallet
Clean, simple and intuitive wallet that anyone can use.


WALLET BRAND
We can apply your company branding to the wallet and you can choose the cryptocurrencies that you would like to be included.

MAP HELP
We can add a bitcoin ATM locator to your wallet to make it stand out to your users.

CUSTOM CRYPTO AND FIAT CURRENCY
We offer mobile and desktop wallet solutions for your alt-coins. You may also order our whitelabeled solutions, and your wallet will be ready in less than a month.


     JONATHAN
This is the wallet I've been looking for. Simple, elegant UI and desaigned to be direct client so it's more secure. Thanks.


     METAVERDE
I'm travelling, so I needed to transfer some bitcoin off paper. I was psyching myself to go through the tedious sweeping and transfer process in order to send to an online wallet. Then I remembered ChainBytes has a feature that allows direct transfer from paper wallets. Oh happy days!
All I had to do was point and shoot at private keys QR codes. It read how much was in the wallet and asked if I'd like to transfer the btc to wallet.
The default fee is set low, and this way I only had one fee, did not have to hand enter anything, and was done quickly
Brilliant.
Plus one hundred.


     MEJJASUTY
Really cool wallet, simple to use, clean cute interface.